Welch Allyn 7100 Ambulatory BP Monitor
24-hour ambulatory BP monitoring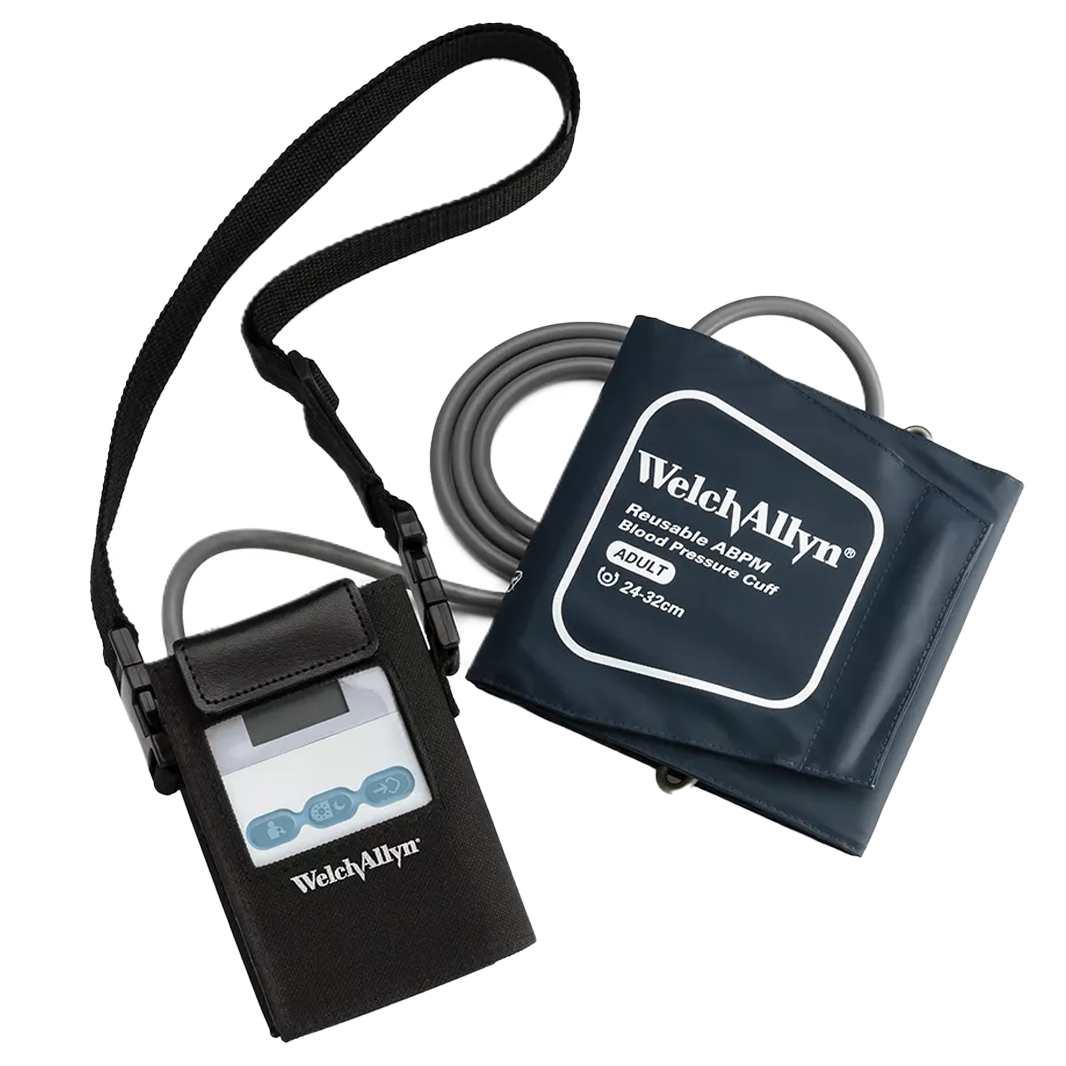 Welch Allyn 7100 Ambulatory BP Monitor
24-hour ambulatory BP monitoring
The ABPM 7100 is the market leading 24-hour ambulatory blood pressure monitor from Welch Allyn.
In accordance with NICE guidelines with ABP monitoring offered to patients with suspected hypertension, the monitor facilitates the recording of blood pressure readings taken at regular intervals over a defined period whilst the patient goes about their everyday life. This provides healthcare professionals with the most accurate BP readings to make informed decisions on diagnosis and treatment.
The ABPM 7100 is built with durability in mind and can be relied upon repeatedly for providing measurements with pin-point accuracy. The monitor is extremely easy to set up and can be used on a wide variety of patients with varying arm circumferences. The Welch Allyn ABPM 7100 is provided with cuffs covering child to large adult sizes.
The monitor utilises the powerful CardioPerfect PC software that comes included. Readings are downloaded from the monitor to the PC software and provides in-depth analysis on measurements taken. The device is clinically validated with BHS A/A rating and exceeds latest AAMI and EHS standards.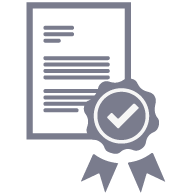 BHS A/A Graded Clinically Validated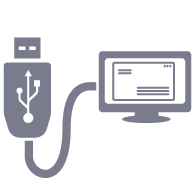 PC connectivity with CardioPerfect Software
PDF export to EMIS, SystmOne and Vision
Proud to be distributors for Welch Allyn in the UK.
See it action.
Watch our demonstration videos
Welch Allyn 7100 ABPM Digital Brochure
Welch Allyn ABPM-7100 24hr Ambulatory Blood Pressure Monitor
Welch Allyn 7100 ABPM Quick Start Guide
Welch Allyn 7100 ABPM User Manual
No publications available
Welch Allyn 7100 ABPM with CardioPerfect Software
Includes: ABPM-7100 Ambulatory Blood Pressure Recorder Kit, CardioPerfect PC Software, Pouch with shoulder strap, Adult (24-32cm) and Adult Plus (32-38cm) Cuffs, FREE CUFF KIT INCLUDED (Child 18-27cm, Small Adult 24-27cm and Extra Large Adult 38-55cm), Four AA alkaline batteries, PC interface cable, User manuals on CD, 2 year manufacturers limited warranty
Call 01732 522444
Speak to one of our trained specialists today. We are open Monday to Friday 9am to 5pm. Excluding Bank Holidays.