Trusted in Respiratory Health.
Since 1997. 
Leading the way in the provision of cardio respiratory diagnostic and therapy equipment for frontline care. Intermedical is an established and a highly reputable distributor of innovative respiratory diagnostic technologies and solutions.
From our headquarters in Aylesford in Kent, we are a leading specialist provider of medical diagnostic and therapy equipment in the cardio respiratory sector of healthcare in the UK.
Spanning across four customer-focused divisions, we share our wealth of knowledge and expertise to assist both the NHS and private individuals in making the right choices that provides excellent value for money with the guarantee of life-long aftercare and support.
We are ISO 13485 Certified
Our company operates to the highest quality medical industry standards demonstrating that we comply with various regulatory demands specific to medical equipment.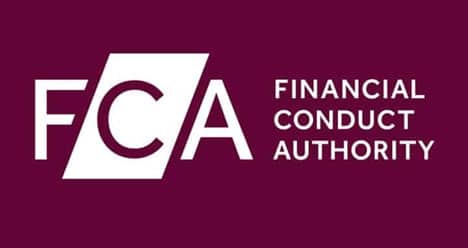 FCA regulated company
Intermedical is authorised and regulated by the financial conduct authority to broker financial agreements on certain products in our range.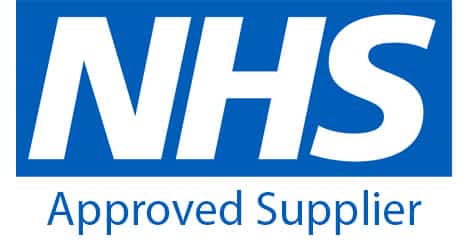 Approved supplier to the NHS
Intermedical is an approved supplier to NHS hospitals and services across the UK. We are also on the NHS supply chain's respiratory framework serving over 40 product lines.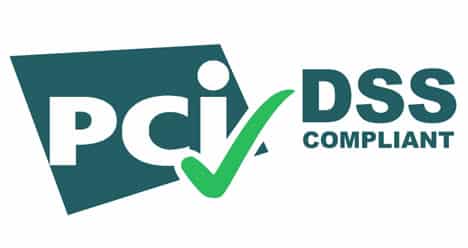 PCI-DSS compliant (payment processing)
Intermedical is compliant to the latest payment processing standards ensuring that customer transactions are processed securely.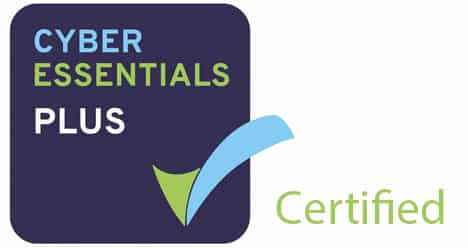 Cyber Essentials accredited
We comply with the requirements of the Cyber Essentials Scheme demonstrating our commitment to cyber security ensuring you are dealing with us in confidence.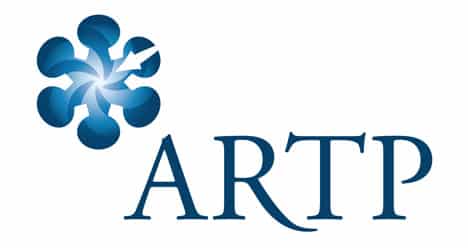 Voted best Small Manufacturer of the Year
Intermedical is a proud supporter and long-term corporate member of the ARTP community. Our company was voted best small manufacturer in 2018 at its annual conference.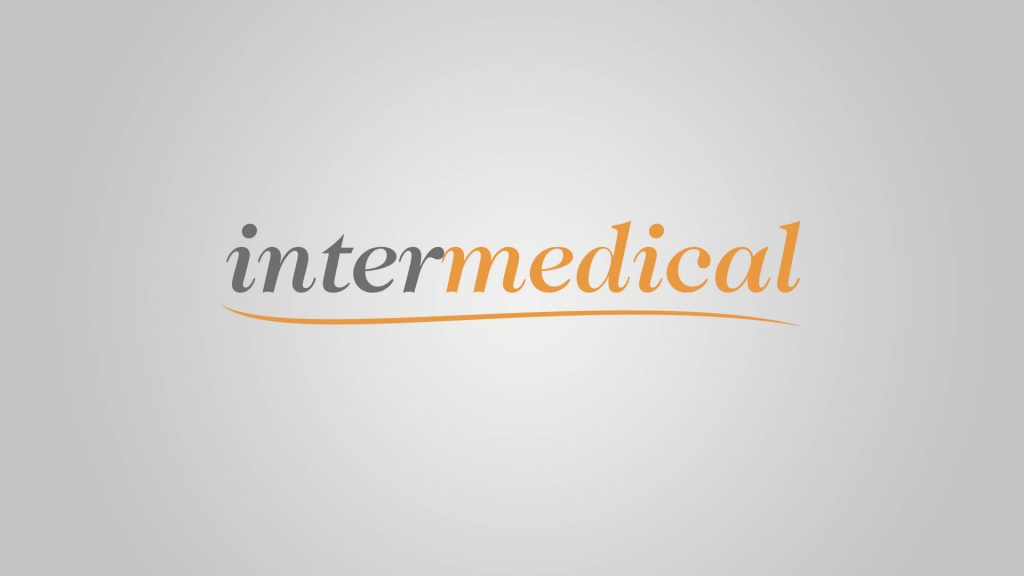 1997
Intermedical was established
In the November of 1997 Intermedical was formed becoming an established limited company operating from Ashford in Kent. 
2008
Intermedical Homecare was established
The homecare division was created in 2008 to focus on specific wellness, therapeutic, self-diagnostic and mobility products that are used by consumers who are disabled or have a respiratory ailment. The product portfolio features a very selective range of high quality therapeutic/mobility products from world-renowned manufacturers. This includes oxygen concentrators (portable & domestic), nebulisers, finger pulse oximeters and more.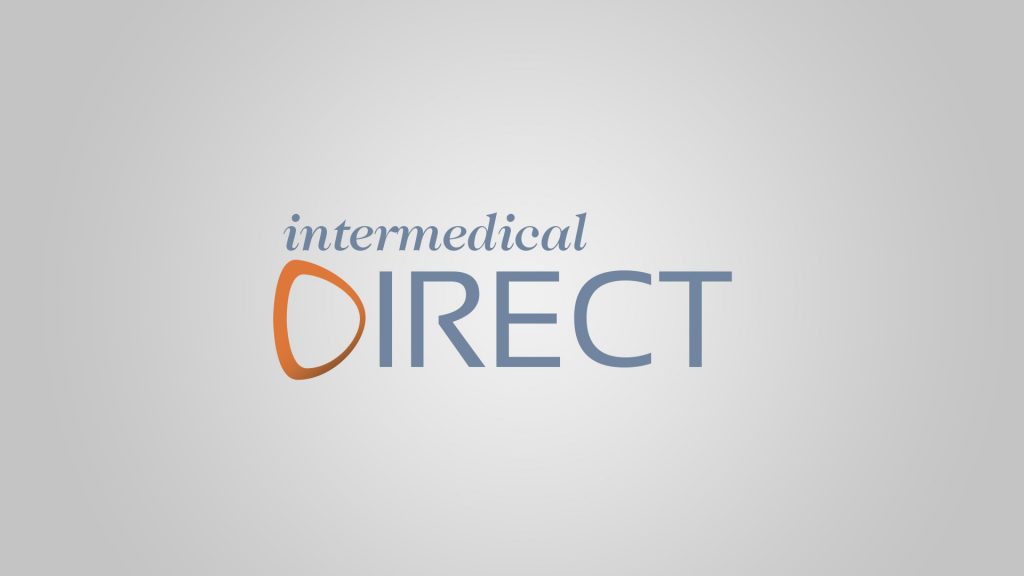 2010
Our online shop was re-branded to Intermedical Direct
Intermedical Direct is our online medical purchasing platform that hosts an extensive range of medical equipment and consumables in addition to our entire product portfolio.
The website can be found at www.intermedicaldirect.co.uk where there are more than 5000 product lines available from over a 100 suppliers.
The online webstore is for commercial clients as well as consumers with a product range that caters for many areas of professional, general and personal healthcare.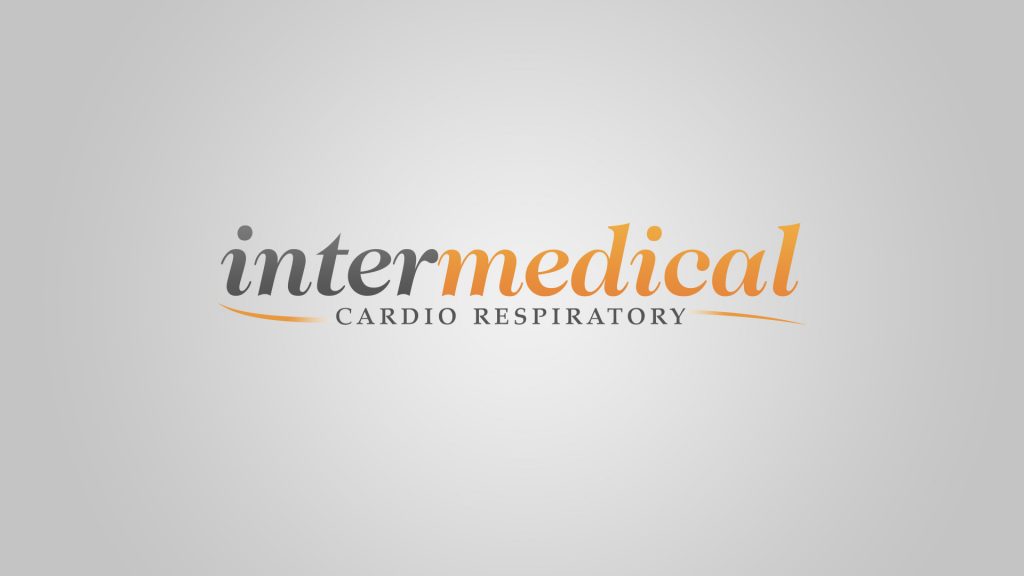 2010
Intermedical Cardio Respiratory was established
The Cardio Respiratory division was set up in 2010 to focus specifically on specialist diagnostic products in both primary and secondary healthcare settings.
The product portfolio includes Spirometry, Smoking Cessation, 24hr Ambulatory blood pressure monitors, ECG, FOT, FeNO testing & Sleep diagnostics. We also manufacturer and distribute our own brand of Spirometry consumables for major brand diagnostic equipment.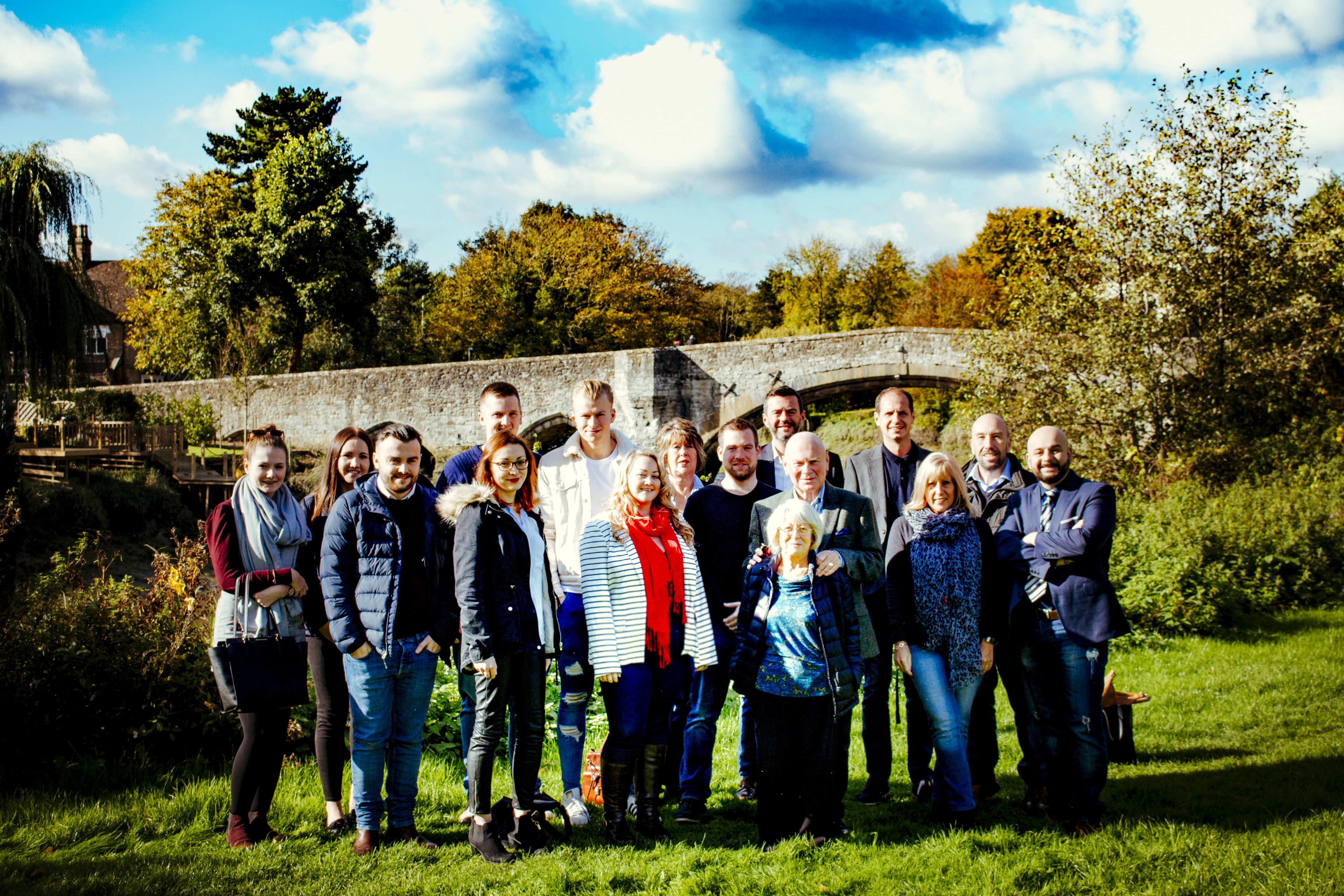 2017
Intermedical is 20 years old
The company celebrated this incredible milestone in November 2017.