We comply with the requirements of the Cyber Essentials Scheme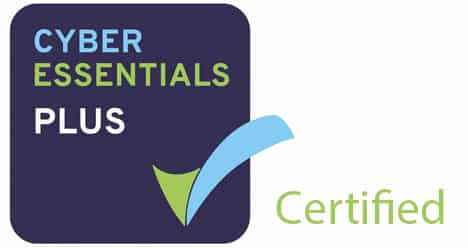 Intermedical takes cyber security very seriously. The cyber essentials certification demonstrates our commitment to cyber security to ensure you are dealing with us in confidence.
Cyber Essentials is an official UK wide, government-backed certification that helps companies guard against the most common cyber threats and reduce your risk by at least 80%.
We are an approved NHS supplier with our products listed on the NHS supply chain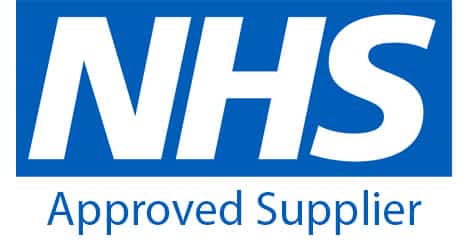 Intermedical is an approved supplier to NHS hospitals and services across the UK. The company also have over 40 products listed on the NHS supply chain catalogue under the respiratory framework.
We are regulated by the Financial Conduct Authority 
Intermedical is authorised and regulated to broker finance agreements on certain products within our range. We are fully compliant to the FCA's regulatory and reporting processes.