A&D TM-2440 Ambulatory Blood Pressure Monitor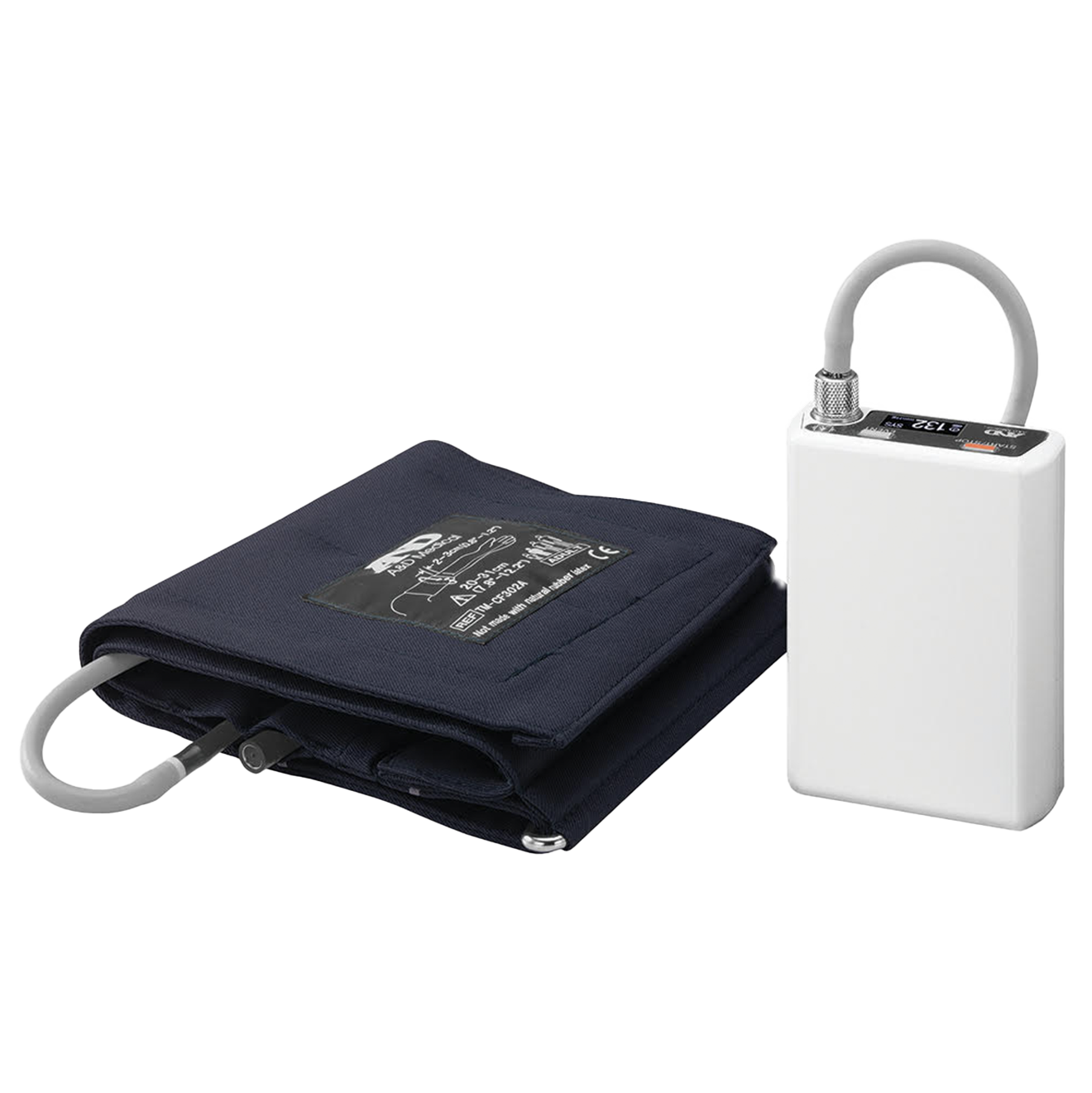 A&D TM-2440 Ambulatory Blood Pressure Monitor
The TM-2440 from A&D medical is a 24-hour ambulatory blood pressure monitor with atrial fibrillation screening. This device is the standard offering from A&D Medical's TM-244X series of monitors designed only for ambulatory measurements.
The monitor is clinically validated to ISO810601-2 standards with proven accuracy within +/-3mmHg. It has been ergonomically designed based around patient's comfort with a compact, lightweight unit and comfortable soft cloth cuff. The device features a pulse correction algorithm for faster measurement & noise rejection maintaining a high degree of accuracy throughout the test.
The TM-2440 connects to a PC via USB cable and comes complete with analysis software.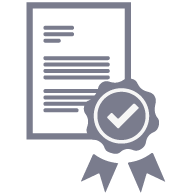 Clinically validated to ISO810601-2 Protocol
Atrial fibrillation screening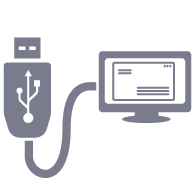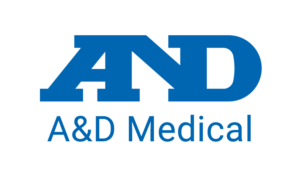 Proud to be distributors for A&D Medical in the UK.
View results with A&D Analyser Software
The TM244X series uses A&D's analyser software which comes included as standard. The device records blood pressure as an oscillometric waveform and can be viewed in the analysis software as a way to quickly determine the accuracy of measured values.
Reports can be rendered as a PDF and easily attached to any patient record system.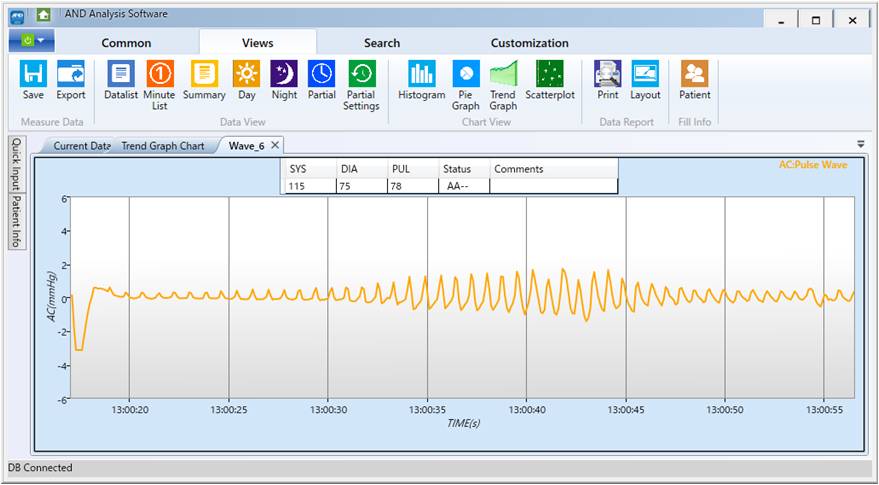 A&D TM-244X Series ABPM Digital Brochure
A&D TM-2440 ABPM User Manual
A&D TM-2440 Declaration of Conformity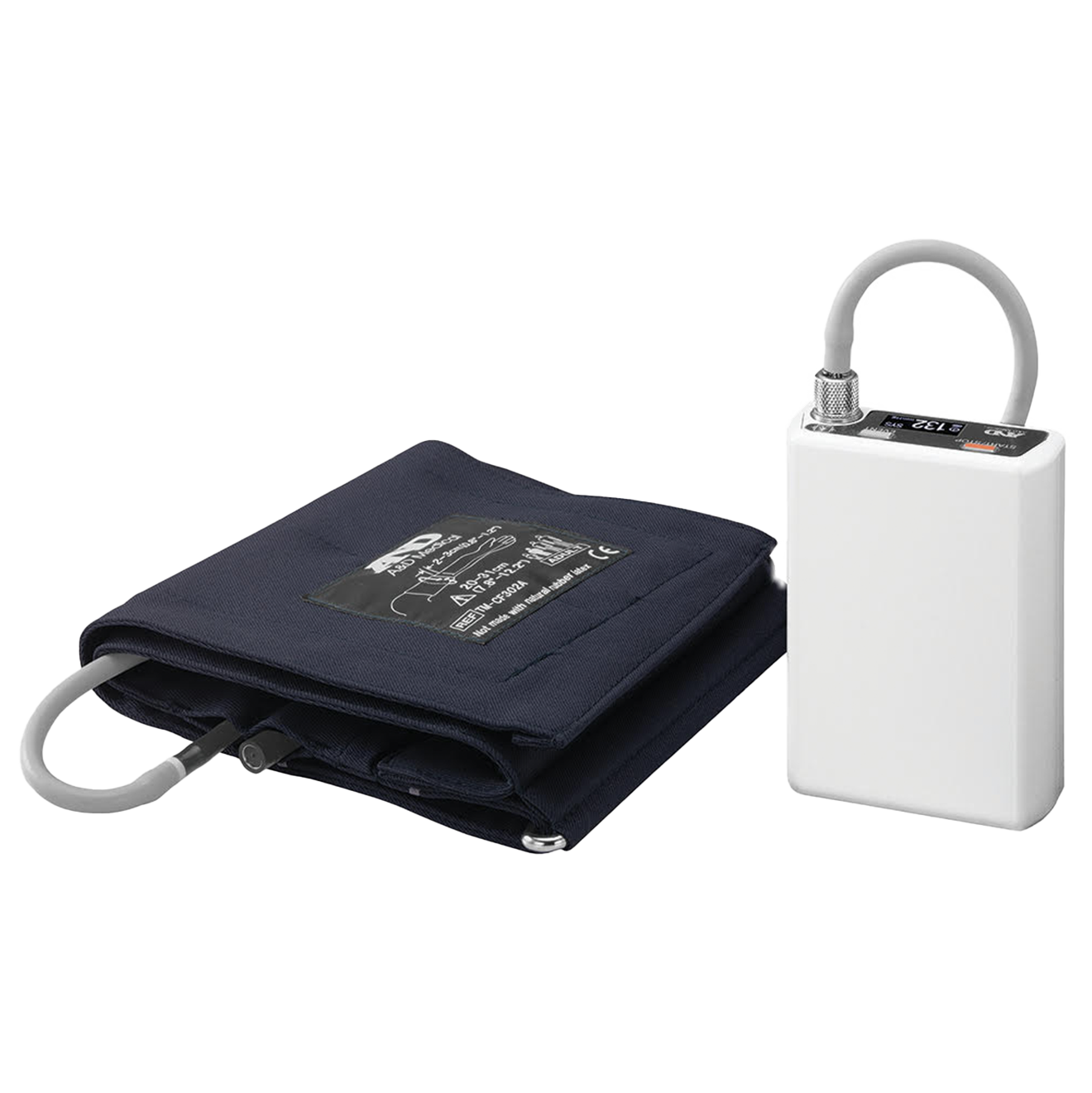 A&D TM-2440 24 Hour Ambulatory Blood Pressure Monitor
Includes: TM-2440 ABPM model, Adult cuffs, Carrying holder, Belt & Clip, Adult cuff cover, Activity record sheets (x10), Dr Pro Analysis PC, Software, USB cable
Call 01732 522444
Speak to one of our trained specialists today. We are open Monday to Friday 9am to 5pm. Excluding Bank Holidays.