The desktop Spirometer designed for UK health professionals
The desktop Spirometer designed for UK health professionals
The Spirolab is feature rich with an extremely easy to use interface and intuitive navigation all on a large high-resolution 7-inch colour touch screen display. Even for the most basic user; the entire process from entering patient data, performing a test, through to obtaining results is seamless with large on-screen icons and easy to follow workflow.
The Intermedical Spirolab is driven by powerful software specially designed and developed for respiratory healthcare professionals in the UK.
7" Touchscreen colour display
Turbine Sensor Technology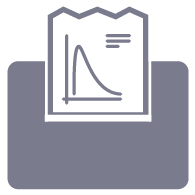 Fast high resolution built-in printer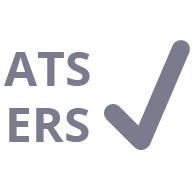 Fully compliant with ATS/ERS guidelines
50+ parameters with LLN & Z-score
Proud to be exclusive distributors for MIR in the UK.
A simple yet powerful user interface on a large 7-inch touchscreen
No stylus required. Everything is operated by touch complimented with large buttons and clear graphical displays. See raw data as well as flow/volume and volume/time graphs on the crystal clear, high resolution 7-inch display. 
Clean, powerful interface
Spirolab has been reworked from the ground up in providing healthcare professionals with a clean yet powerful interface. The key element to the interface design is simplicity and an easy to follow work flow. Performing a Spirometry test with Spirolab is now simpler than ever without the complicated menus and clear workflows.
Fast integrated printer
As well as its elegant design and feature rich software, the device features a built-in high definition printer and large storage memory. This allows for test results to be stored for later viewing on-screen, or printed out instantly from a simple touch of a button.
Designed to be used anywhere
Spirolab has been ergonomically designed so that it can be used in almost any setting. The unit can be used on the mains power supply or independently with its internal rechargeable battery providing several hours of use. 
An easy to follow workflow that makes conducting Spirometry simple.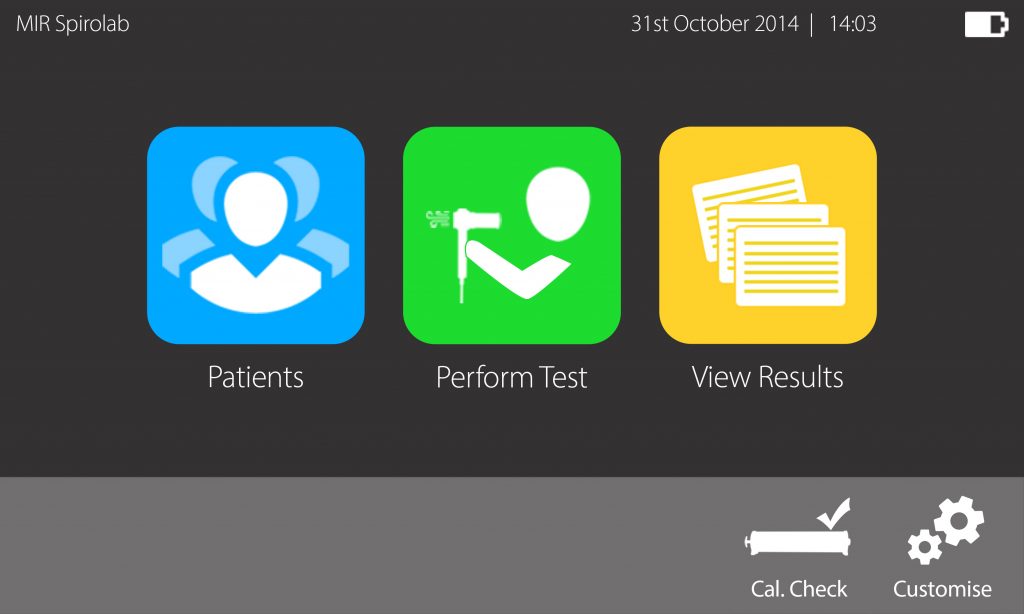 Home screen
Select a patient, perform a test or view results direct from the home screen.
Select a patient
Create a new patient record or select a patient from the database.
Select a test
Select between a relaxed VC, forced VC or a post test.
Performing a test with on-screen incentives
Target markers are placed along both axis of a graph when a patient performs a test. These are visual indicators to show the current best blow during a test allowing the user to motivate the patient further in giving their best respiratory effort.
The child incentive can also be easily switched on or off during a live test.
Achieve optimum spirometry with quality warnings
Fully compliant to latest ATS/ERS standards, the Spirolab can cleverly display advisory messages. When tests do not meet the criteria set out in the guidelines, the Spirolab prompts the user as to what is required in order to achieve optimum spirometry.
Results with interpretation
View both flow/volume and volume/time curves as well as configurable results, including LLN and z-score. Flow volume and volume time graphs (FVC mode) can be viewed side by side during a live test.
See it action.
Watch our demonstration videos
MIR Spirolab Product Sheet
MIR Intermedical Spirolab Spirometer
MIR Intermedical Spirolab Spirometer – 10 Minute Demonstration
MIR Spirolab User Manual
Uploading test data from MIR Spirolab to WinSpiro Pro PC Software – User Guide
MIR Spirolab Firmware Upgrade Procedure
MIR Spirometers ISO26782:2009 Standard Declaration
MIR Intermedical Spirolab (UK) with Spirometry PC Software
Includes: miniflowmeter with cable, Re-usable turbine, Winspiro pro PC software, Noseclip, roll of thermal printer paper, Power supply/AC charger, User manual, Carrying case
Accessories and Consumables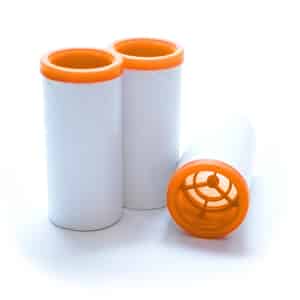 One-way valve cardboard mouthpieces
Box of 200
Product Code: 881002
FlowMIR Disposable Turbines
Box of 60
Product Code: MR-910004/60 Pack of 10
Product Code: 081039-10
Call 01732 522444
Speak to one of our trained specialists today. We are open Monday to Friday 9am to 5pm. Excluding Bank Holidays.