Bedfont NObreath FeNO Monitor
Quick and accurate measurement of FeNO. Without the expensive consumables and running costs.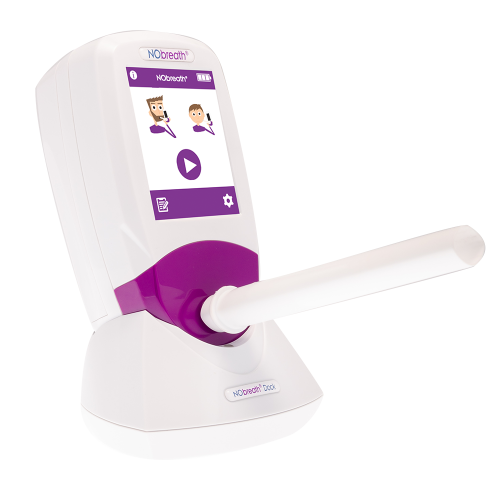 Bedfont NObreath FeNO Monitor
Quick and accurate measurement of FeNO. Without the expensive consumables and running costs.
The Bedfont® NObreath® is a simple to use, battery-powered handheld monitor that measures Fractional exhaled Nitric Oxide (FeNO) in the breath. With very little respiratory effort, this simple test analyses the breath sample to determine the level of nitric oxide expelled from the airways. Higher concentrations of NO is common in patients with airway inflammation and is used to support a diagnosis of Asthma.
FeNO testing and the general upkeep of equipment has notoriously been expensive – until now.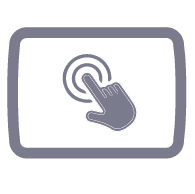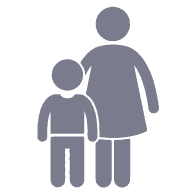 Adult and children testing modes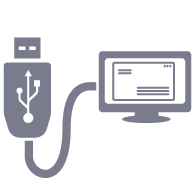 PC connectivity with software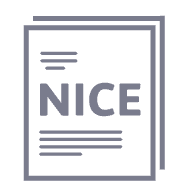 FeNO is recommended in NICE asthma guidelines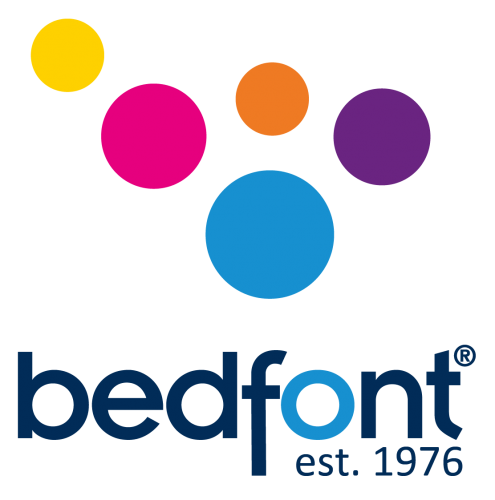 Proud to be exclusive distributors for Smokerlyzer and NObreath products in the UK.
FeNO testing with clinically proven technology that is accurate and affordable 
NObreath's highly accurate electrochemical sensor has been validated against chemiluminescence and for over 10 years, the technology has been subject to many clinical studies and case study write-ups proving its accuracy.
FeNO testing is notoriously known as an expensive test to perform. With affordable consumables and low-cost of ownership, the NObreath makes it now possible for many more clinical settings to offer FeNO testing.
Clean, simple interface
NObreath features a high resolution touchscreen display with an icon-based user interface that is easy to operate.
Fast operation
Save precious minutes with quick warm-up time and instant results following a breath sample.
On-screen incentives
To aid patient compliance with a consistent flow rate, incentives are displayed on-screen.
One mouthpiece, one patient
NObreath's single-patient mouthpieces can be used for multiple breath samples without influencing the test result, saving money.
Low-cost of ownership
Low annual servicing costs and no test limits on the device.
A 12 second test in 4 steps.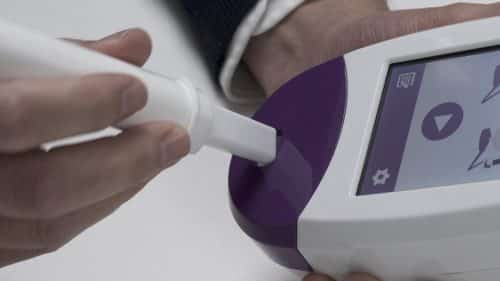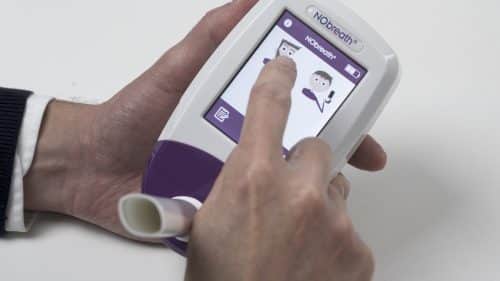 Select adult or child test mode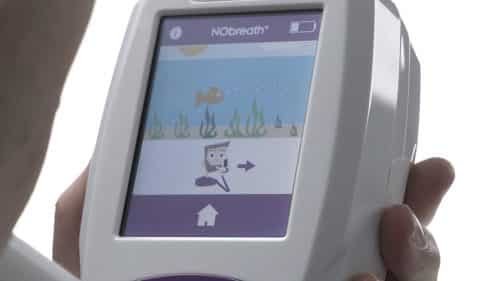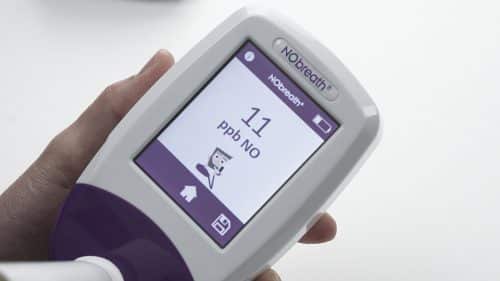 Included as standard
The software facilitates the electronic recording of FeNO test results with trending in order to easily track patient compliance to prescribed medication for better management of the condition.
A PDF report option allows for easy export and attachment to any patient record system in just a few clicks.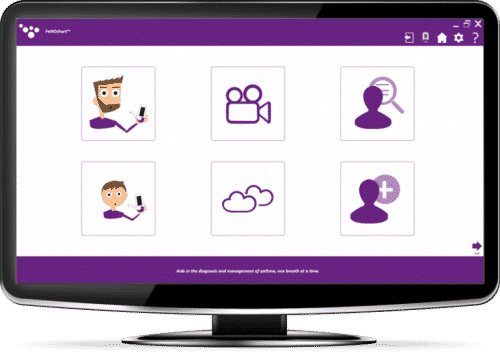 See it action.
Watch our demonstration videos
FeNO, NObreath and NICE Guidelines Explained
Bedfont NObreath Product Brochure
Bedfont NObreath FeNO Monitor Demonstration Video
Bedfont NOBreath – FeNO monitoring in Primary Care
COVID-19 and the use of Bedfont Smokerlyzers FAQ
Measurement of Exhaled Nitric Oxide in Children: A Comparison Between NObreath® and NIOX VERO® Analyzers
A European Respiratory Society technical standard: exhaled biomarkers in lung disease
BTS/SIGN158 British guideline on the management of asthma (July 2019)
Evidence Summary: The Clinical Utility of Fractional Exhaled Nitric Oxide (FeNO) in Asthma Management
Current evidence and future research needs for FeNO measurement in respiratory diseases
Comparative Repeatability of Two Handheld Fractional Exhaled Nitric Oxide Monitors NObreath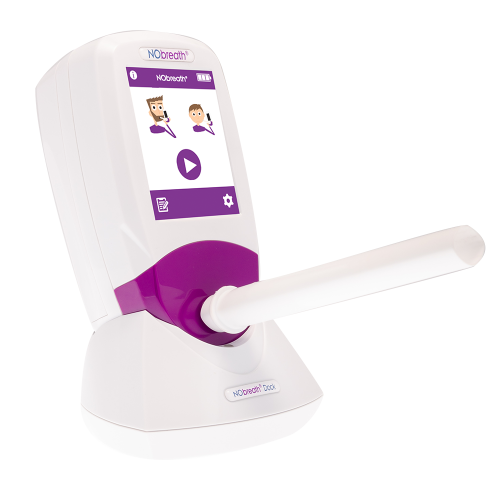 Bedfont NObreath FeNO monitor
Includes: NObreath docking station, USB cable and power adaptor, User manual, Quick start guide, Interpretation chart, Infection control maintenance guidelines, Patient preparation
Accessories and Consumables Box of 50
Product Code: 1420501
Call 01732 522444
Speak to one of our trained specialists today. We are open Monday to Friday 9am to 5pm. Excluding Bank Holidays.