Powerful Ultrasonic Spirometry. In the palm of your hand.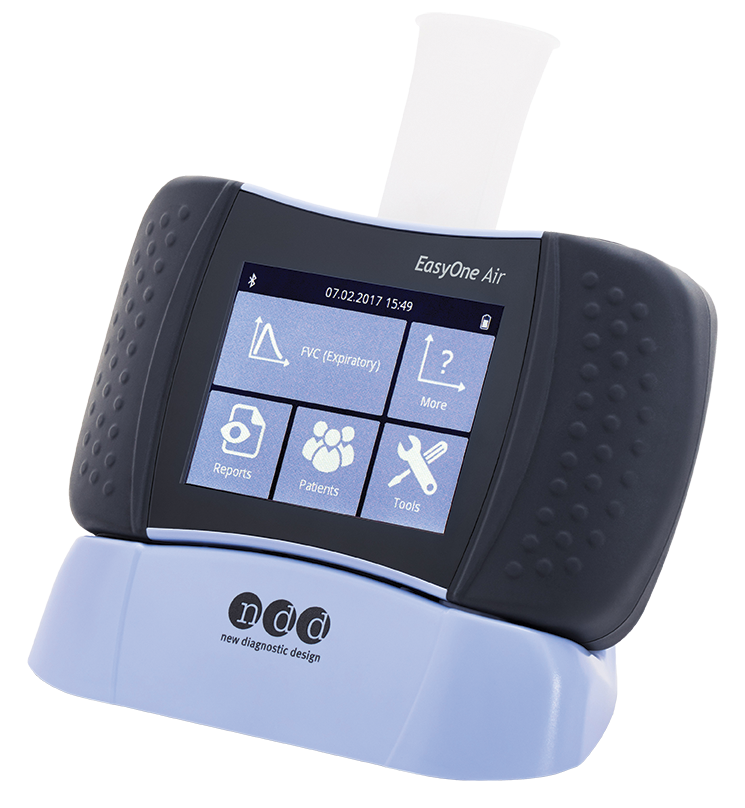 Powerful Ultrasonic Spirometry. In the palm of your hand.
The EasyOne Air is an easy to operate and highly versatile handheld diagnostic Spirometer.
It's large colour touchscreen and intuitive operation allows the EasyOne Air to be conveniently used as a stand-alone device, with large memory storage and direct-to-printer connectivity. It can also be connected to a computer via USB or Bluetooth using the licence-free EasyOne Connect PC software.
EasyOne Air utilises ultrasonic flow sensor technology that is highly accurate and maintenance-free.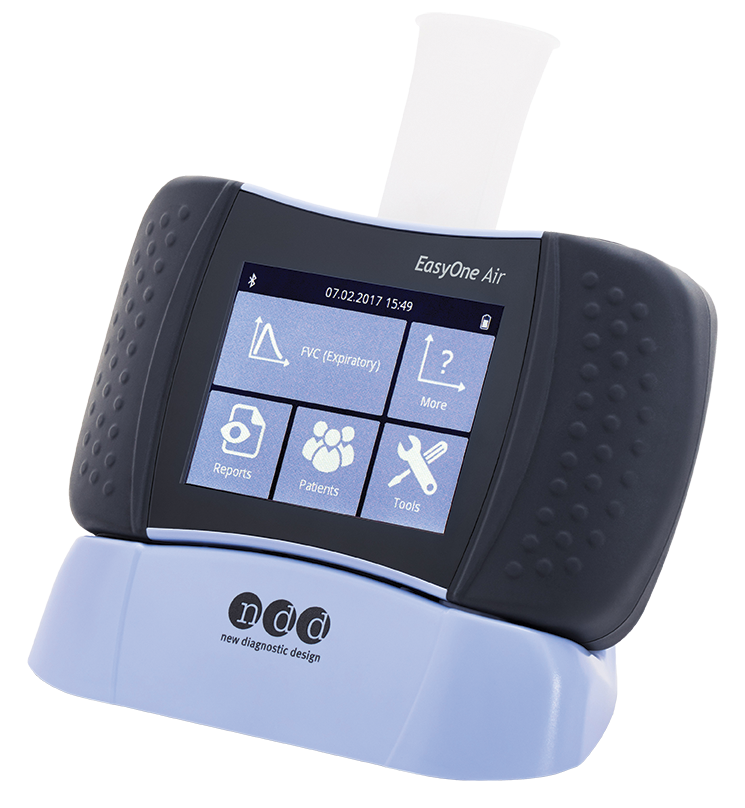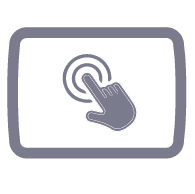 High resolution touchscreen
Bluetooth & USB PC connectivity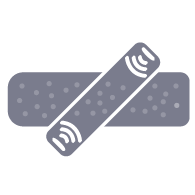 Ultrasonic flow sensor technology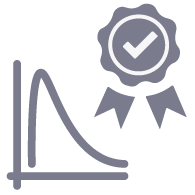 Proud to be exclusive distributors for ndd in the UK.
Powerfully accurate technology.
Ultrasonic Sensor.
Thanks to ndd's TrueFlow ultrasound technology, the device doesn't require calibration or maintenance. However, it can be verified using a calibration syringe in accordance with the ATS/ERS guidelines.
This technology eliminates problems associated with traditional methods of flow measurement. There are no moving parts, no codes to enter and no screens to catch sputum.
The ultrasonic flow measurement is independent of gas composition, pressure, temperature, and humidity thus eliminating errors due to these variables.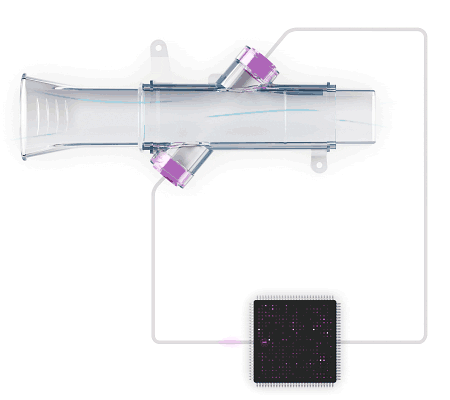 Intuitive operation
The EasyOne Air features a high resolution colour touch screen display and has an easy to follow workflow – making Spirometry simple to conduct. Patient data can easily be entered onto the device using the touchscreen keypad or recalled from memory.
100 spirometric parameters
The Spirometer offers a range of manoeuvres to choose from including FVC, FVL, Tidal FVC, Tidal FVL, SVC and MVV; measuring a wide range of selectable parameters. It also features pre and post bronchodilator testing.
Use it anywhere
EasyOne Air is a highly versatile spirometry solution designed to be used in any environment. The device can be fully used independently of a computer storing up to 10,000 tests.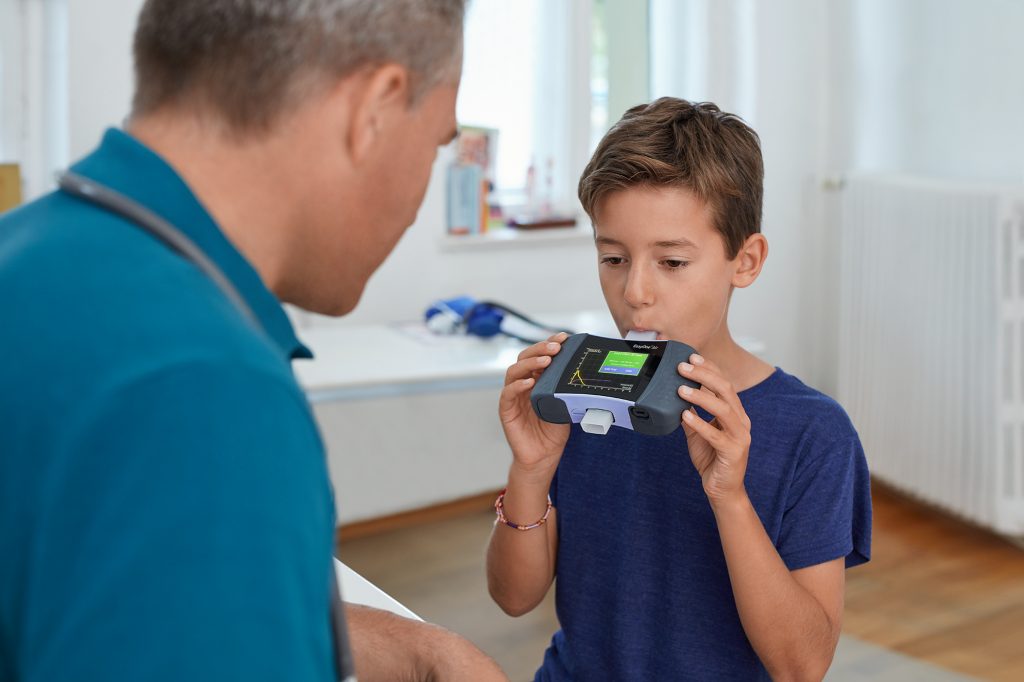 Licence-free spirometry software with powerful reporting features and seamless EMR integration.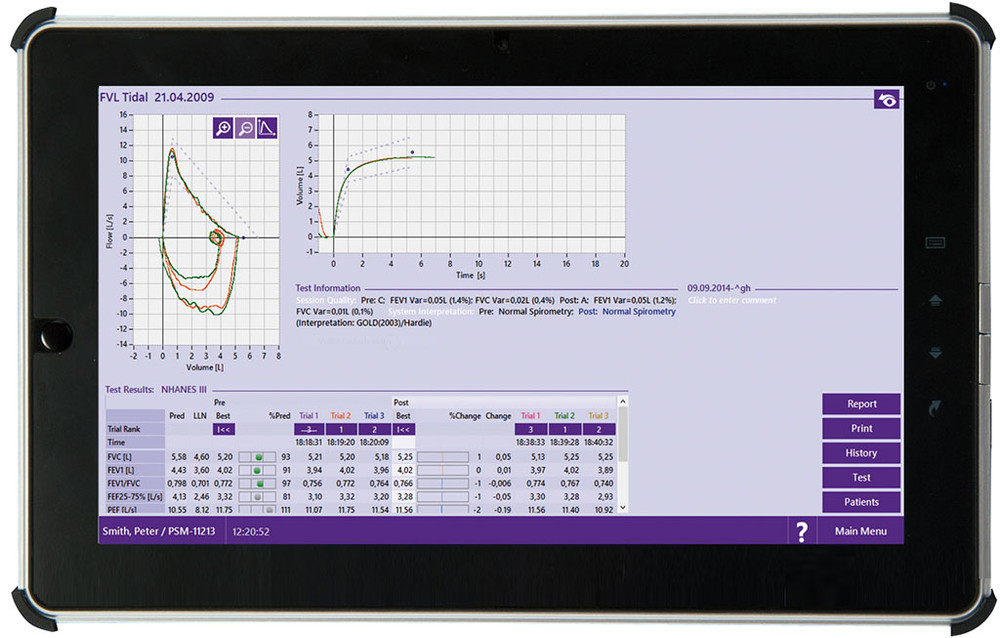 Clear and simple to use
Easy by name, easy by nature. The software is incredibly easy to use thanks to its highly intuitive layout and seamless workflow.
Real-time testing
EasyOne Air connects directly to any PC or tablet via bluetooth or USB. The software facilitates the upload of patient data to the device ahead of a scheduled appointment as well as the downloading of test data and testing in real-time.
Get the full picture
See every detail in plain view with up to 100 spirometric parameters including flow/volume loops and volume/time graphs. See %predicted as visual traffic light indicators as well as session quality analysis and interpretation feedback.
Powerful reporting
Export PDF reports that are clear to read and understand. They can be customised to your requirements
Seamless integration
EasyOne Connect directly integrates with EMIS and SystmOne. HL7 integration is also available.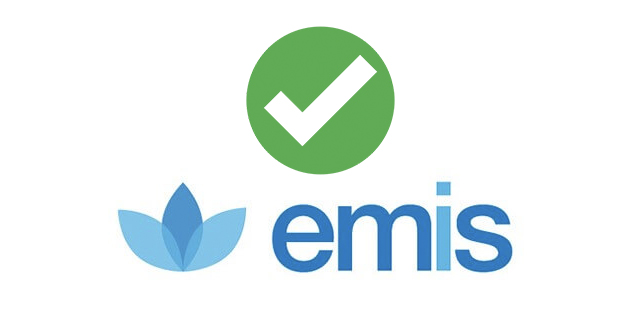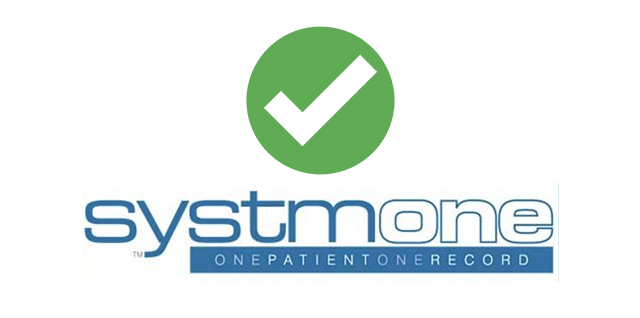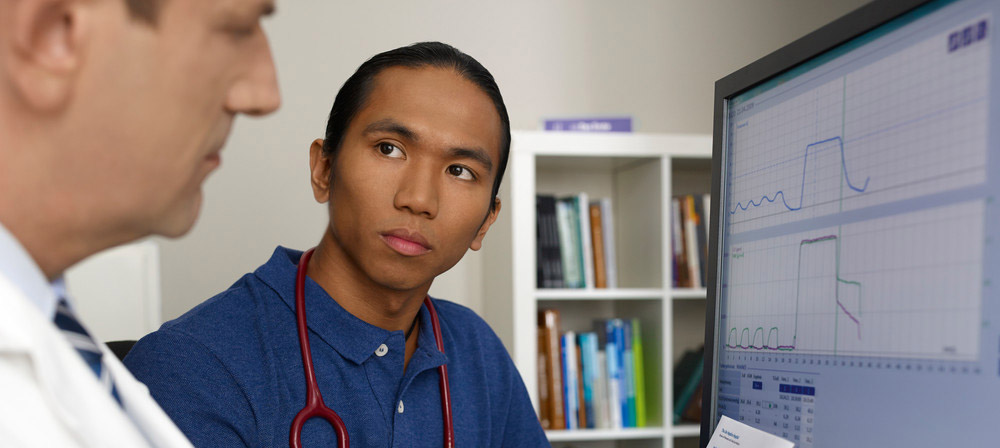 Licence-free. Forever.
EasyOne Connect is completely licence-free meaning no annual fees or additional costs associated with maintaining the software.
Supports multiple workstations
Install the software on multiple workstations across the setting with a centralised database that keeps everything in sync.
See it action.
Watch our demonstration videos
ndd EasyOne Air Product Brochure
ndd EasyOne Air Product Brochure
ndd EasyOne Connect Software: EMIS Integration Workflow Demonstration
ndd EasyOne Connect Software: SystmOne Integration Workflow Demonstration
ndd EasyOne Air Demonstration Video
ndd EasyOne Connect Spirometry Software and SystmOne Integration
ndd Spirette Bacterial Filtration Efficiency Test
ndd Spirette Hygiene Certificate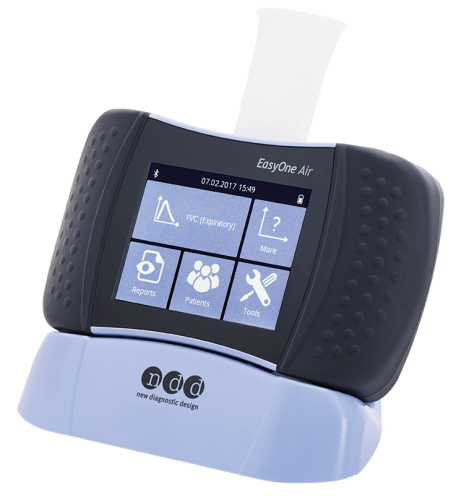 ndd EasyOne Air Spirometer
Includes: ndd EasyOne Air Spirometer Unit, rechargeable Battery Pack, USB Docking Cradle, Spirometer to Printer USB cable (micro-B 5 pin/type B Cable), Spirometer to PC USB cable (micro-B 5 pin/type A 2.0 cable), Power Plug and UK Adaptor, Bluetooth USB Receiver for PC, 4 x Flow Tubes, 1 x Noseclip, Product Documentation & Easy One Connect PC Software on USB key, Quick Start Guide
Accessories and Consumables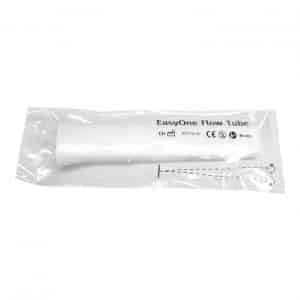 Box of 50
Product Code: 831203B
Box of 200
Product Code: 831204B
Call 01732 522444
Speak to one of our trained specialists today. We are open Monday to Friday 9am to 5pm. Excluding Bank Holidays.