Ultra-compact 7-day Holter ECG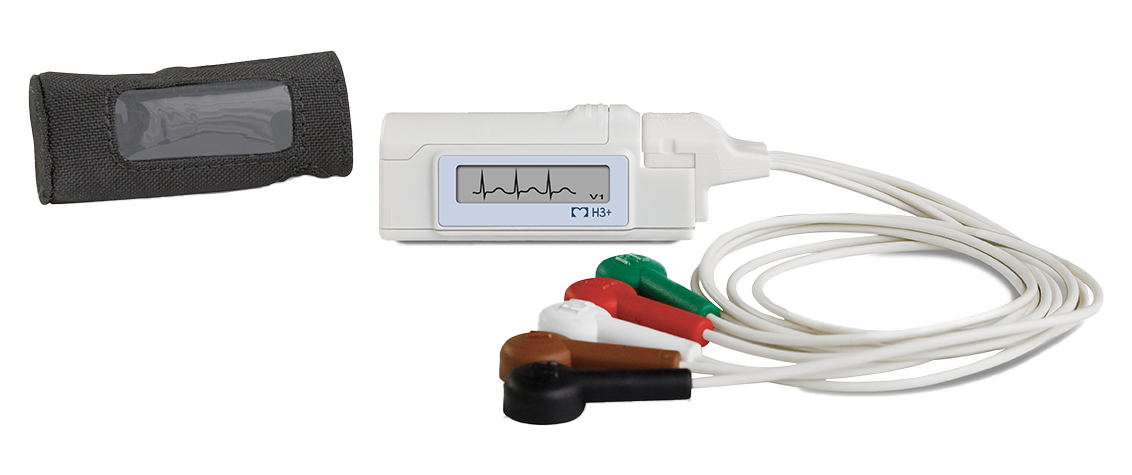 Ultra-compact 7-day Holter ECG
The Mortara H3+ is an ultra-small, compact and lightweight holter ECG recorder. Weighing just 28 grams, the H3+ holter facilitates the continuous recording of high-quality 3-channel ECG data for up to 7 days.
Compared to other holter devices, the H3+ is one of the most discreet, allowing freedom for patients to continue their routine activities that may lead to improved presentation of reported symptoms.
A full graphic display on the device shows a preview of ECG waveforms during patient setup. The event button on the device can be pressed by the patient should they experience an event and is logged in the data recording.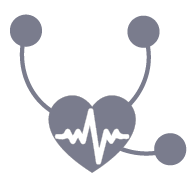 3-channel continuous monitoring
Proud to be distributors for Welch Allyn / Mortara in the UK.
Mortara H3+ Holter ECG Digital Brochure
Holter ECG Service Brochure
Mortara H3+ Holter ECG User Manual
Mortara H3+ Holter ECG Quick User Guide
No publications available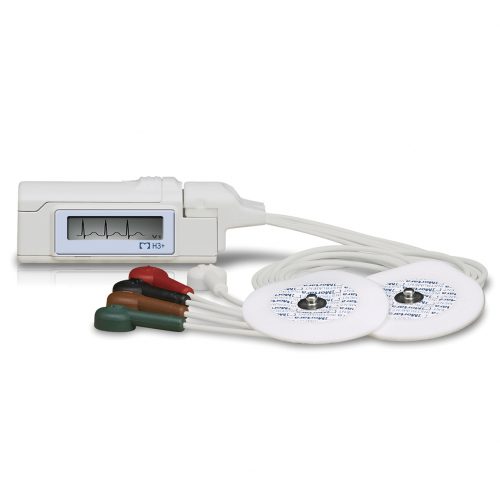 Product Code: WA-H3PLUS-CAE-XXXXX
Includes: H3+ holter recorder, IEC 3-channel, patient cable, Carry case, hookup kit, User manual
IMPORTANT:
The H3+ holter requires "Vision Express Holter" PC Software in order to import and analyse data. This does NOT come included and must be purchased separately.
Call 01732 522444
Speak to one of our trained specialists today. We are open Monday to Friday 9am to 5pm. Excluding Bank Holidays.