Microlife WatchBP Office ABI
Fast ABPI testing without a doppler.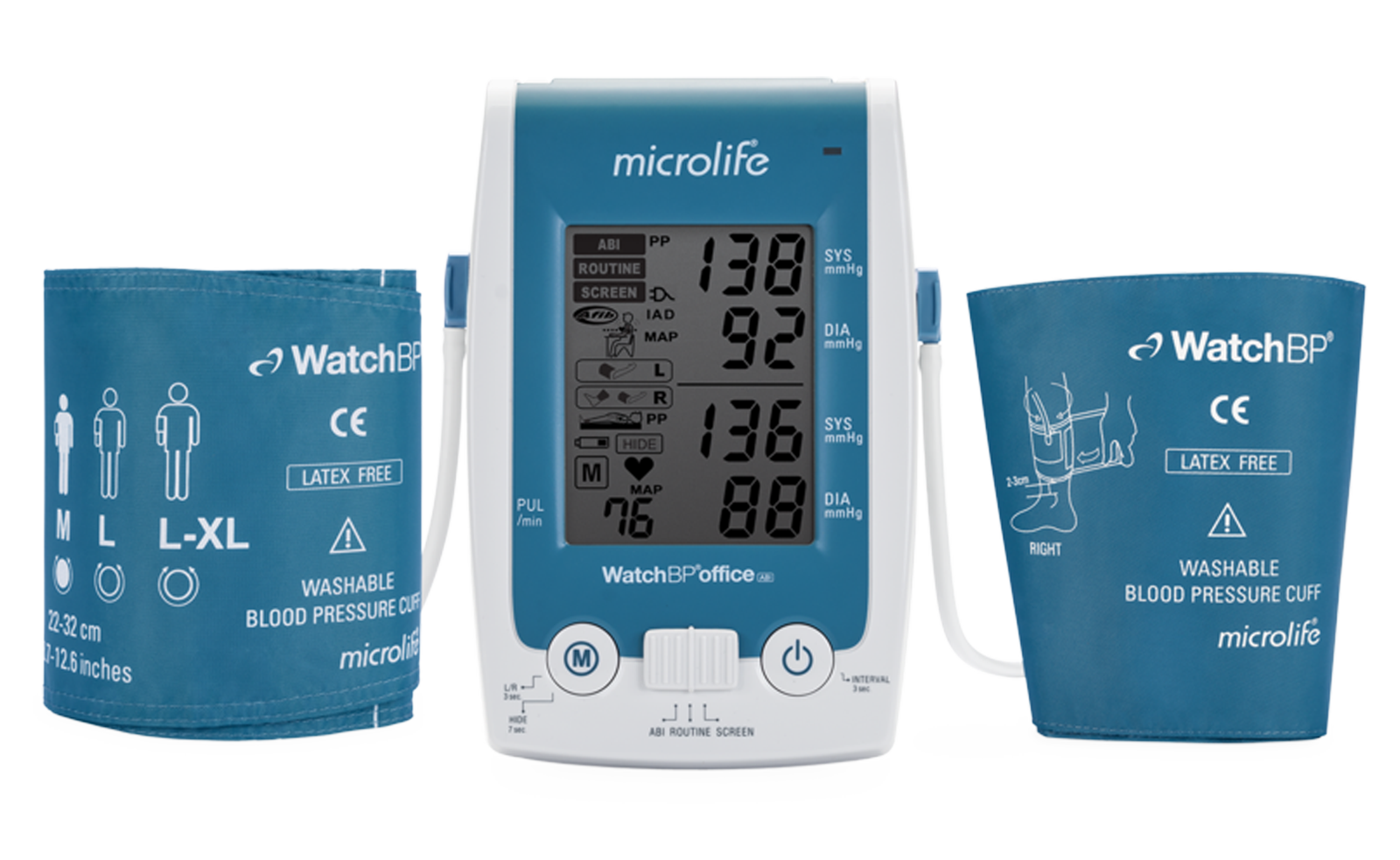 Microlife WatchBP Office ABI
Fast ABPI testing without a doppler.
The WatchBP Office ABI is a clinically-validated professional automatic blood pressure device which can assess the ankle brachial index (ABPI) quickly and accurately without a doppler.
This clinically-validated device allows for ABPI testing to be performed significantly quicker than the conventional doppler method, saving precious clinical time. The dual-cuff design facilitates simultaneous measurement on both arms to assess the inter-arm-difference (IAD). The Watch BP office ABI also features Atrial fibrillation (AF) detection.
Any healthcare professional in the practice setting can perform an ABPI test following the easy to follow onscreen prompts without needing specialist training.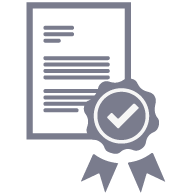 Clinically validated against the doppler method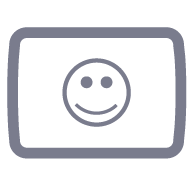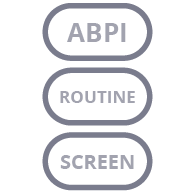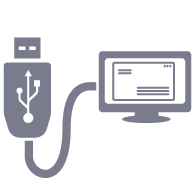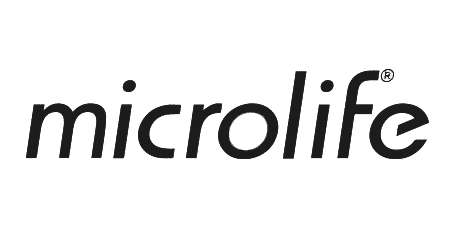 Proud to be distributors for Microlife in the UK.
See it action.
Watch our demonstration videos
Microlife WatchBP Office ABI Data Sheet
WatchBP Office ABI – Ankle-Brachial Index Cardiovascular Screening Monitor
Microlife WatchBP Office ABI User Manual
Automated determination of the ankle-brachial index using an oscillometric blood pressure monitor: validation vs. Doppler measurement and cardiovascular risk factor profile
Accuracy of Microlife WatchBP Office ABI monitor assessed according to the 2002 European Society of Hypertension protocol and the British Hypertension Society protocol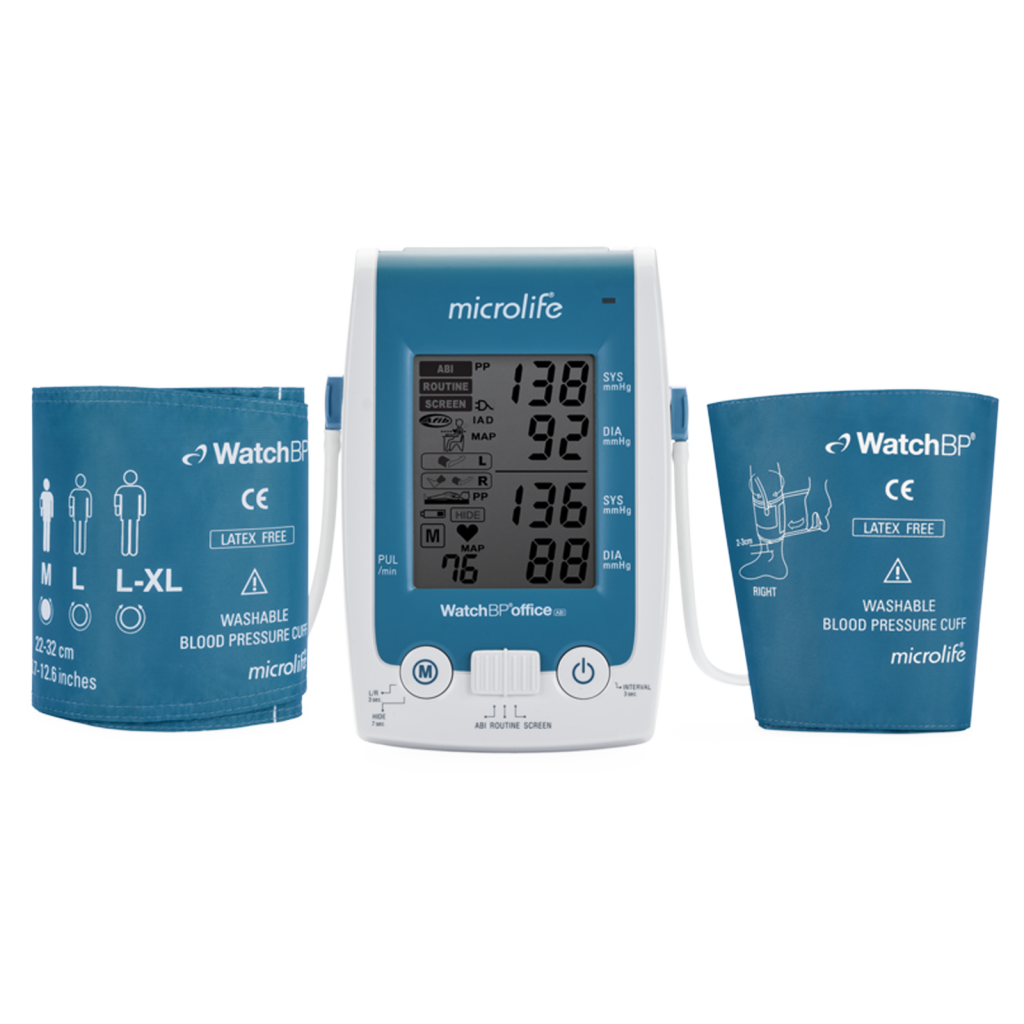 Microlife WatchBP Office ABI
Includes: Office ABI BP unit, Medium adult cuff, Leg cuff, 4 x AA batteries
Call 01732 522444
Speak to one of our trained specialists today. We are open Monday to Friday 9am to 5pm. Excluding Bank Holidays.