Bedfont Micro+ Smokerlyzer
Advanced breath CO monitoring for use in smoking cessation.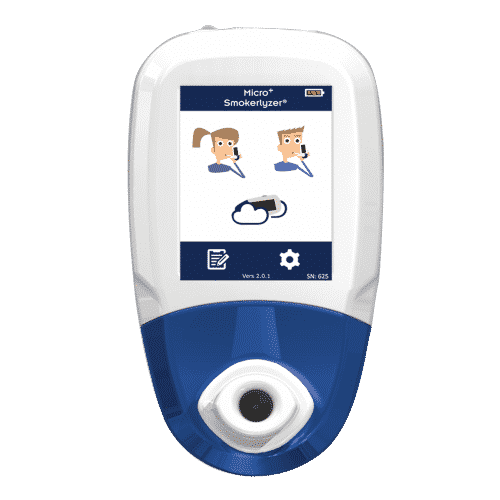 Bedfont Micro+ Smokerlyzer
Advanced breath CO monitoring for use in smoking cessation.
The Micro+TM Smokerlyzer® is a carbon monoxide monitor with advanced built-in functionality making it ideal for all round use in breath and ambient air CO monitoring. This monitor features three selectable modes for testing on adults, adolescents and pregnant women.
Ambient air mode can also be selected for testing levels of CO in the surrounding environment.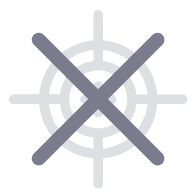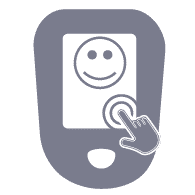 User friendly touchscreen interface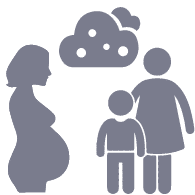 Built-in memory and PC connectivity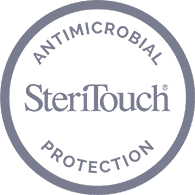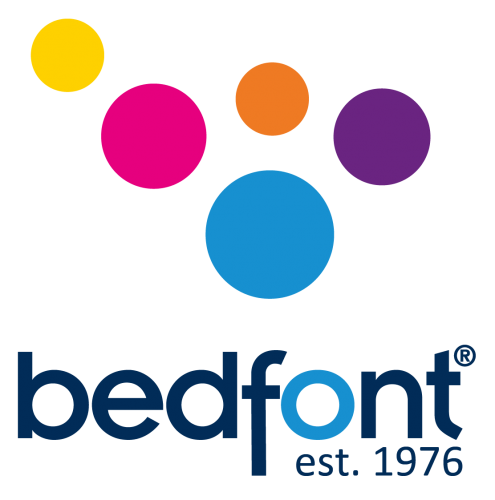 Proud to be exclusive distributors for Smokerlyzer products in the UK.
The all-in-one CO monitoring solution.
Touchscreen control
The Micro+TM operates using a large touchscreen colour display with an easy to use interface. User data can be entered and stored directly onto the device.
Simple operation
Performing a test is simple with easy to follow on-screen icons prompting the user to inhale, exhale and also when to stop.
Three test modes
Testing modes for adults, adolescents and pregnant women. Depending on the test mode selected, the device measures carbon monoxide levels (ppm), carboxyhaemoglobin (%COHb) and foetal carboxyhaemoglobin (%FCOHb) in a breath sample
Traffic light interpretation
Results are displayed in seconds showing ppm, %COHb and %FCOHb values as well as the familiar green, amber and red traffic light system providing the user with a visual interpretation of results.
Optimum infection control.
Made with SteriTouch®
Designed with infection control in mind, the plastic casing of the device is made using SteriTouch® technology, a material that eradicates 99.9% of harmful bacteria on contact.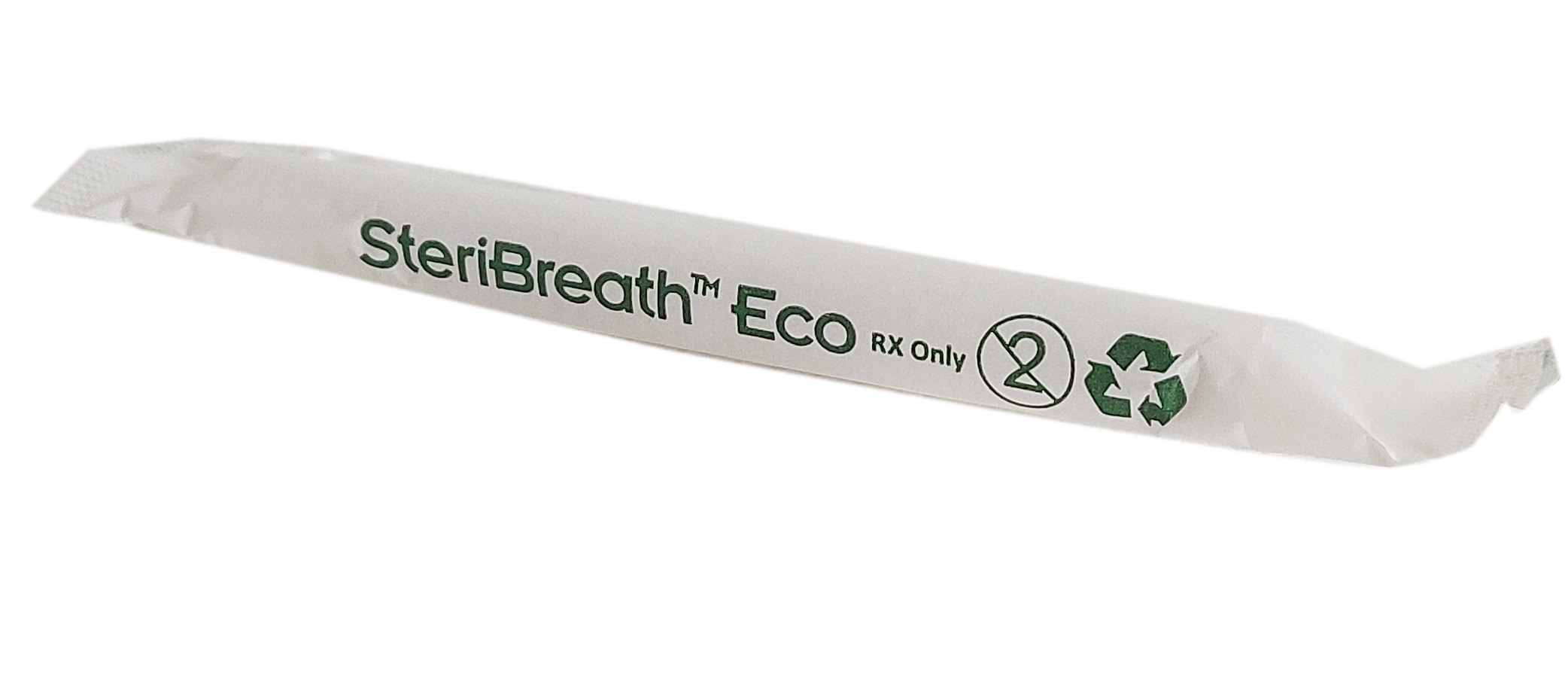 Use with SteriBreath Eco
The entire range of Bedfont's smokerlyzer range use individually wrapped single-patient use steribreath eco mouthpieces.
5-year warranty.
Calibration-free operation.
Use the Micro+ with confidence without the need to calibrate the device. Verification gas and kits are available to check the status of the monitor as and when required. 
Bedfont Micro+ Smokerlyzer Product Brochure
Bedfont Smokerlyzer Comparison Chart
Infection Control & Safety Guidance using Bedfont Smokerlyzers in Smoking Cessation Testing
COVID-19 and the use of Bedfont Smokerlyzers FAQ
Smokerlyzer CO Interpretation Chart
Bedfont Micro Smokerlyzer
Includes: Micro Smokerlyzer unit, User manual, Quick start guide, Interpretation Chart Poster This item is available to purchase on NHS Supply Chain
Accessories and Consumables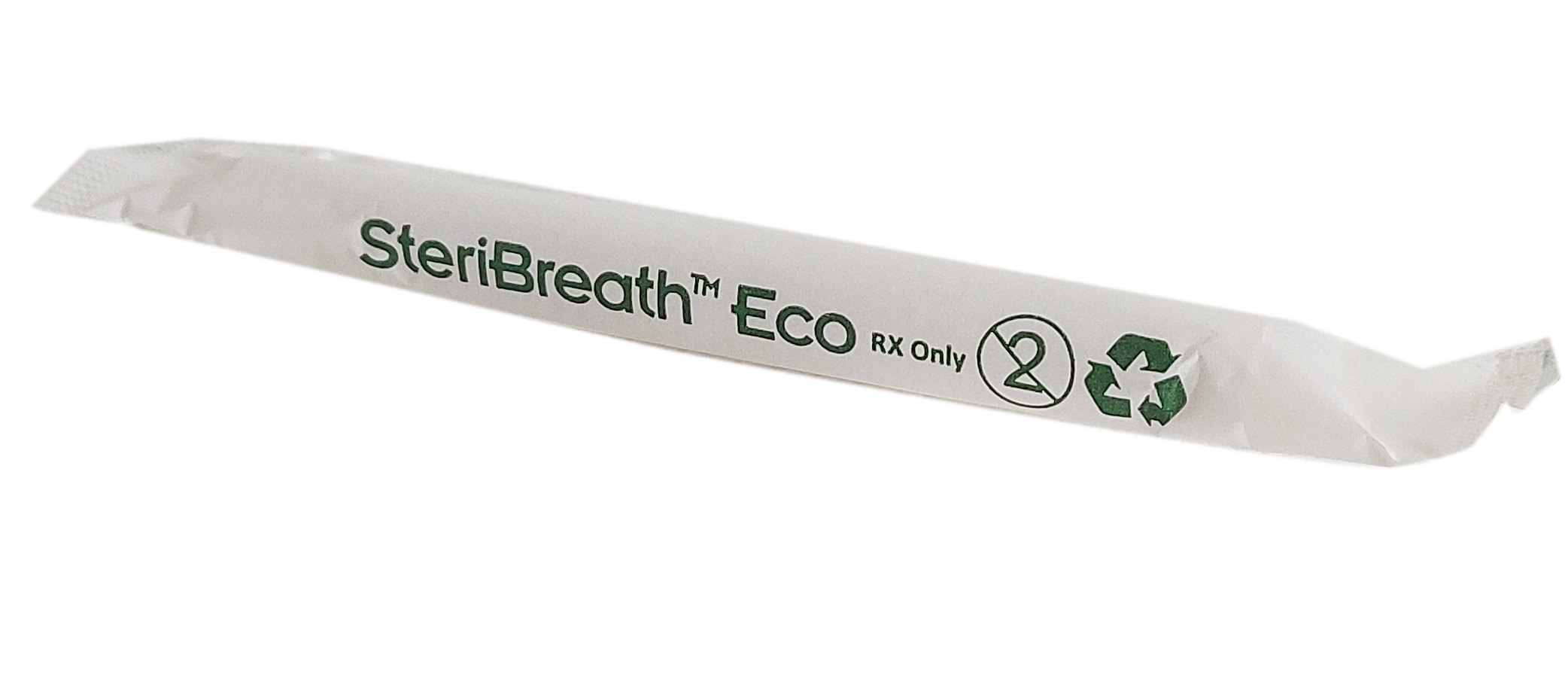 Single Use SteriBreath Eco Mouthpieces
Box of 200
Product Code: 1420041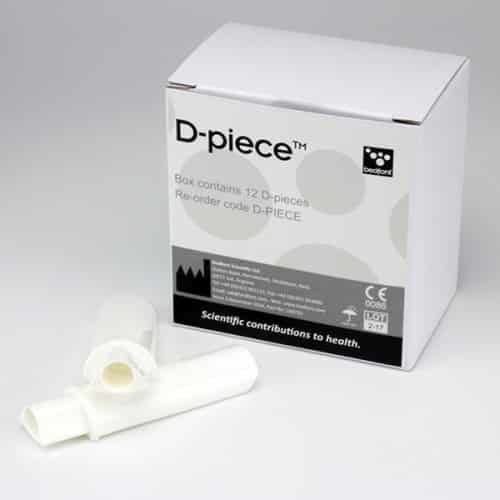 Pack of 12
Product Code: 1420015/3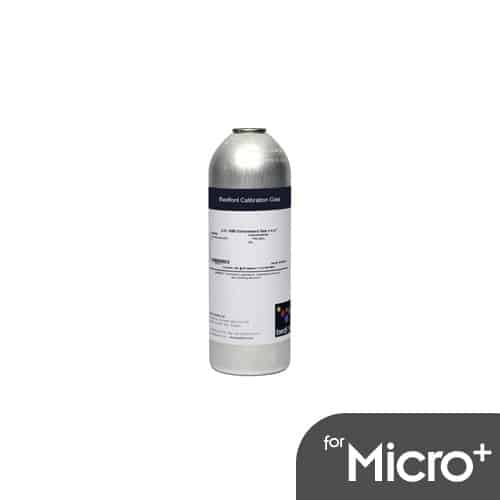 Single 12L cylinder
Product Code: 1420111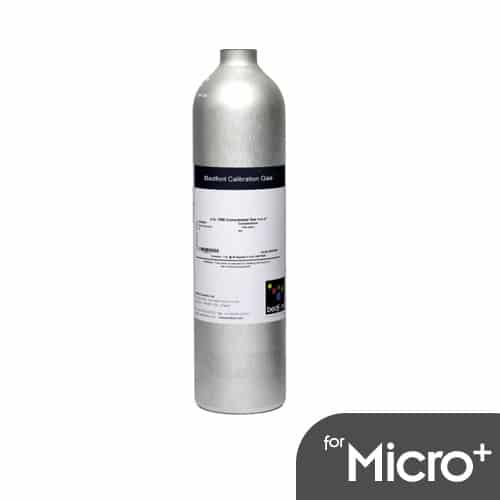 Single 110L cylinder
Product Code: 1420112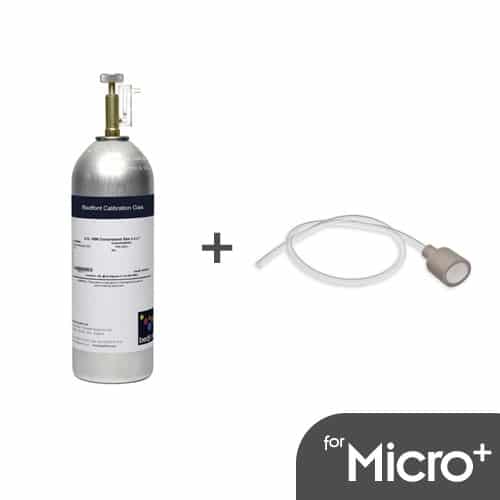 Verification Gas Kit 50ppm
12L Cylinder
Product Code: 1420102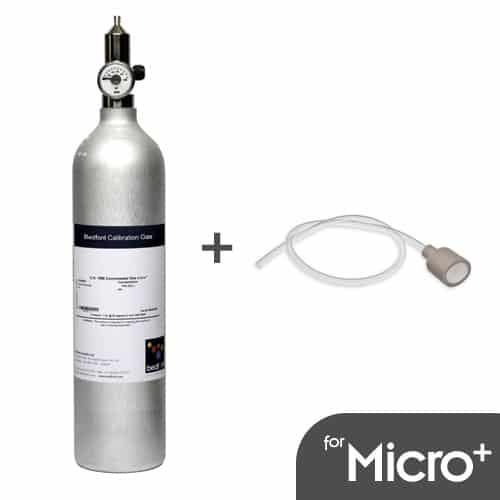 Verification Gas Kit 50ppm
110L Cylinder
Product Code: 1420104
Call 01732 522444
Speak to one of our trained specialists today. We are open Monday to Friday 9am to 5pm. Excluding Bank Holidays.