Cardio Respiratory Division
First established in 2010, the Cardio Respiratory division of Intermedical is focused primarily on delivering our specialist range of monitoring and diagnostic equipment to NHS hospitals, GP surgeries, CCG's and the private sector.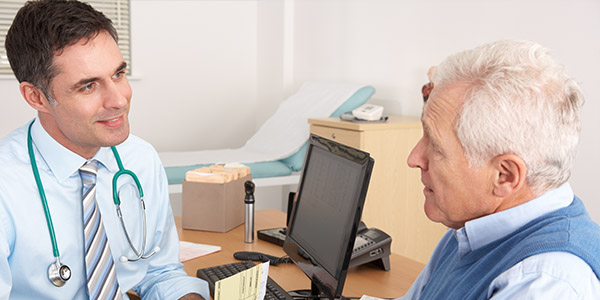 Diagnostic and monitoring solutions for frontline care.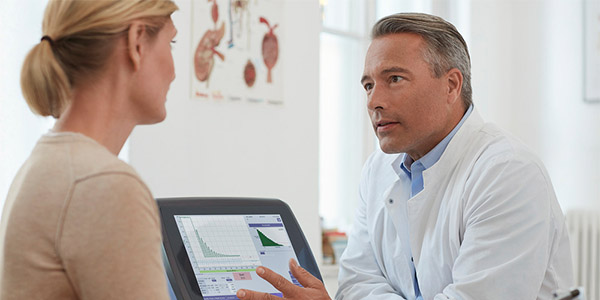 Specialist lab-grade diagnostic and monitoring solutions.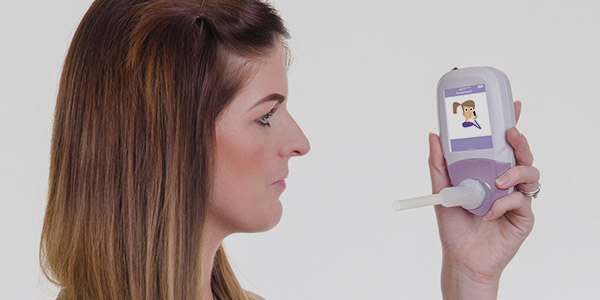 Bedfont Smokerlyzer range. Exclusive to Intermedical in the UK.
Our product portfolio ranges from Spirometry to more specialist lab-grade equipment such as DLCO and FOT catering for a broad range of applications and medical settings. 
In addition, the Cardio Respiratory team can oversea large scale projects and provide consultation for pathway redesigns and ongoing support such as asset management and more.
Intermedical is proud to be in partnership with some the world's finest manufactures in cardio respiratory diagnostics including ndd, MIR, Braebon, Bedfont Scientific and more.
Exclusive UK distributor for