For early detection and localisation of airway obstruction in adults and paediatrics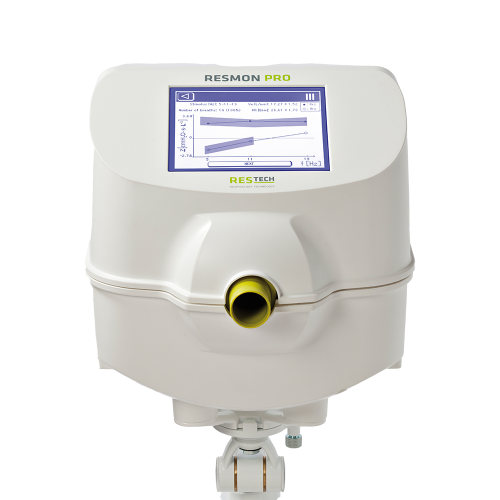 For early detection and localisation of airway obstruction in adults and paediatrics
Resmon Pro is a forced oscillation technique (FOT) device that measures the lungs resistance to airflow and lung reactance through tidal breathing. The Forced Oscillation Technique requires a more relaxed respiratory manoeuvre ideal in situations where normal spirometry cannot be performed such as young children.
The Resmon Pro has been developed and designed to be simple to use and easy to interpret result and is able to assist in the evaluation and diagnosis of pulmonary diseases such as asthma and COPD.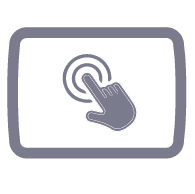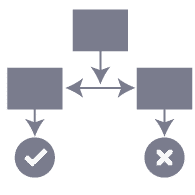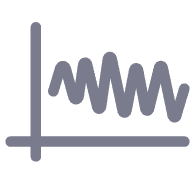 Relaxed respiratory manoeuvre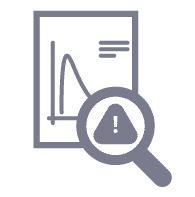 Error detection for accurate results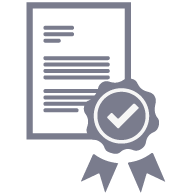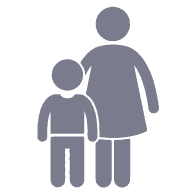 For use on adults and children
Perfect in situations where normal Spirometry cannot be performed.
Whilst Spirometry remains the gold standard to assess the degree of air flow obstruction, it requires a patient's maximal respiratory effort in order to perform the test. The Resmon Pro only requires tidal breathing without forced manoeuvres in order to determine the degree of airflow obstruction with the forced oscillation technique. 
FOT is more sensitive to peripheral airway change than spirometry and usually takes two minutes to perform the test.
This technology is perfect for testing on children and adults that are not capable of performing the respiratory manoeuvres required with spirometry.
A complex test made easy to interpret with accurate results.
Accurate results every time
The Resmon Pro features automatic breathing error detection ensuring every breath analysed is of good quality in order to obtain an accurate result.
On-screen interpretation
With built in reference values for normality and post bronchodilator response, the Resmon Pro can clearly display interpretation of results on its 5.7" touch screen display.
See it action.
Watch our demonstration videos
Resmon Pro FOT: Clinical Applications for COPD
Resmon Pro FOT: Clinical Applications for Asthma
Resmon Pro FOT: Clinical Applications for Pulmonary and Neurological Rehabilitation Airways Clearance Assessment
Resmon Pro FOT Product Brochure
Resmon PRO FOT – Demonstration Video
Resmon Pro FOT Warranty Statement
Resmon™ PRO FULL Forced Oscillation Technique – Clinical Papers Bibliography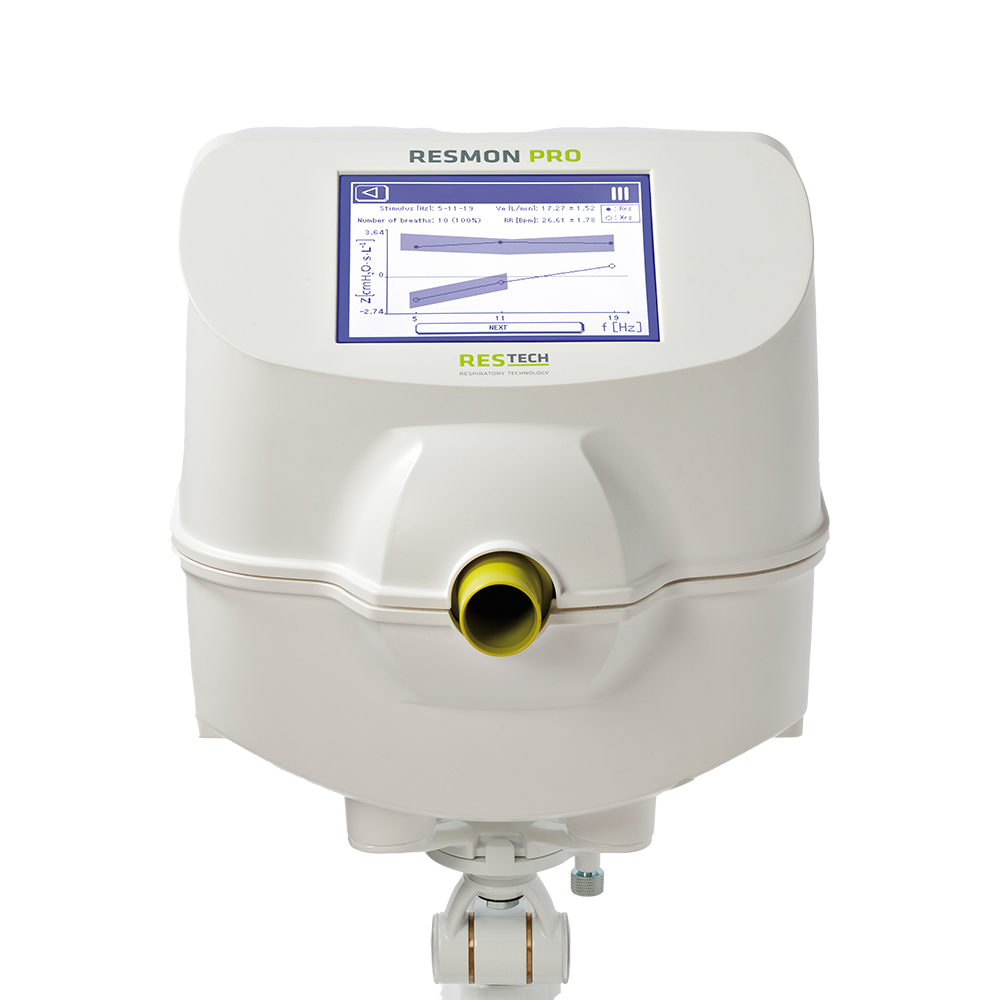 Product Code: SM-RESRT1102
Includes: Resmon PRO unit, table stand/clamp, UK power cord
Accessories and Consumables
Single-patient use BVF filters
Box of 200
Product Code: 1270001
Call 01732 522444
Speak to one of our trained specialists today. We are open Monday to Friday 9am to 5pm. Excluding Bank Holidays.