INOGEN at Home® Oxygen Concentrator
The lightest and most energy efficient 5 litre per minute oxygen concentrator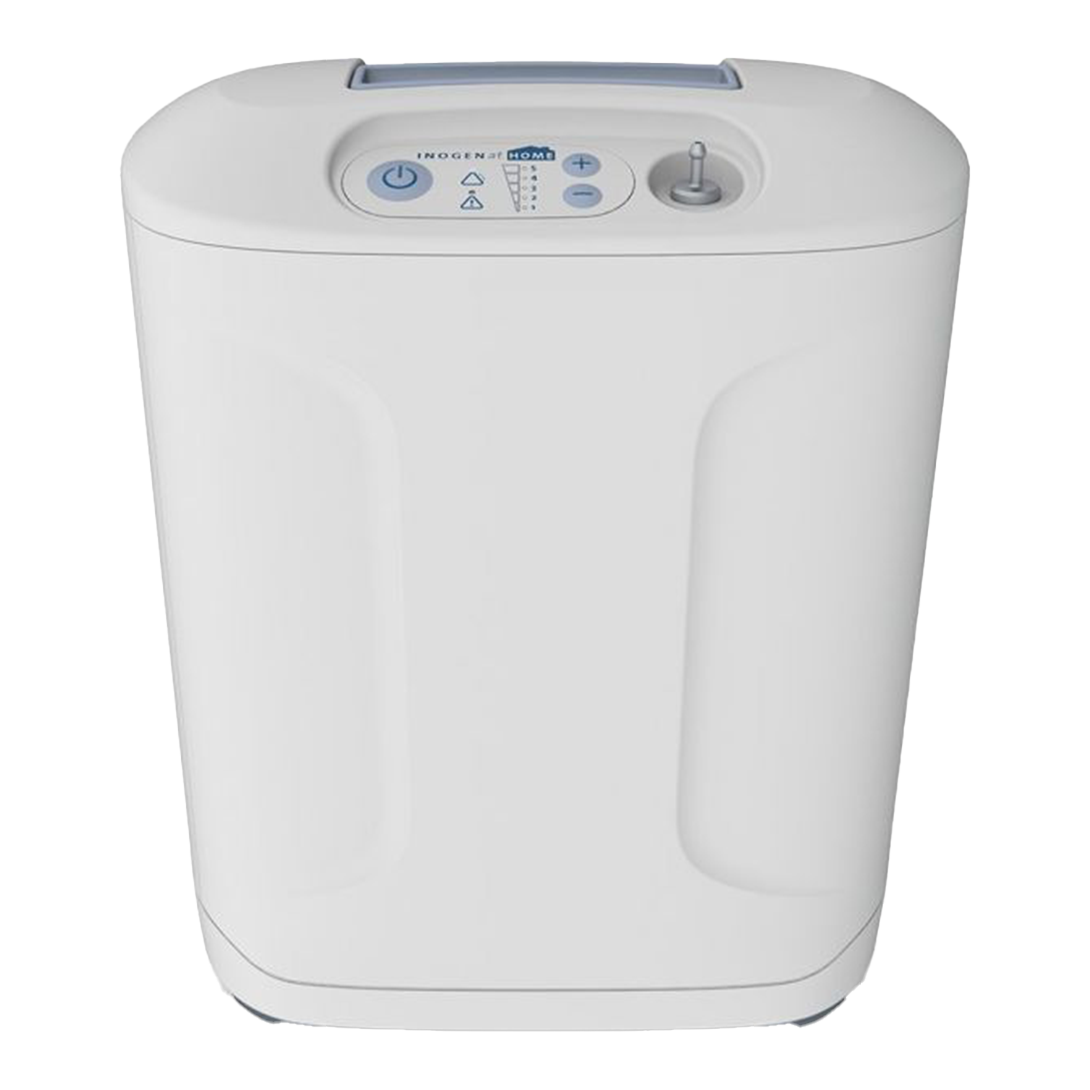 INOGEN at Home® Oxygen Concentrator
The lightest and most energy efficient 5 litre per minute oxygen concentrator
Are you an Oxygen user?
The information on this page is intended for healthcare professionals. If you are a user of prescribed Oxygen and/or seeking to buy an oxygen concentrator online – please visit our dedicated homecare website instead. For further advice, please call our dedicated homecare team on 0800 028 2194
Purchase VAT-free Online Here
The INOGEN at Home™ is the smallest, lightest and most energy efficient domestic concentrator in our range. This stylish oxygen concentrator weighs only 18lbs, nearly half the weight of some other home oxygen concentrators in use today. The control panel is simple and easy to use and is able to produce a continuous flow of up to 5 litres per minute (in 1 litre increments). The INOGEN at Home™ is a popular choice for oxygen users as it's light enough to be easily transported for stays away from the home.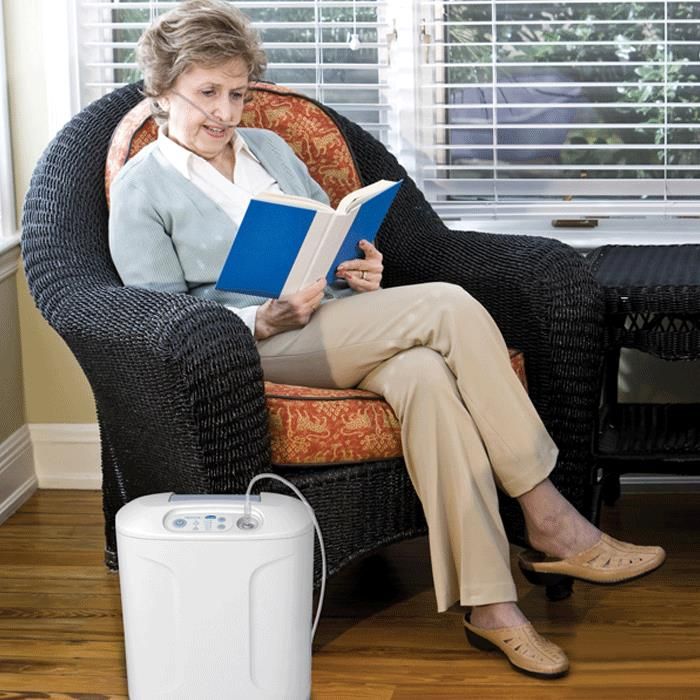 Up to 5 litres per minute continuous flow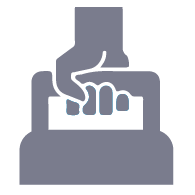 Easily transportable (Weighs 8.2kgs)

Proud to be exclusive distributors for INOGEN in the UK.
No publications available
No publications available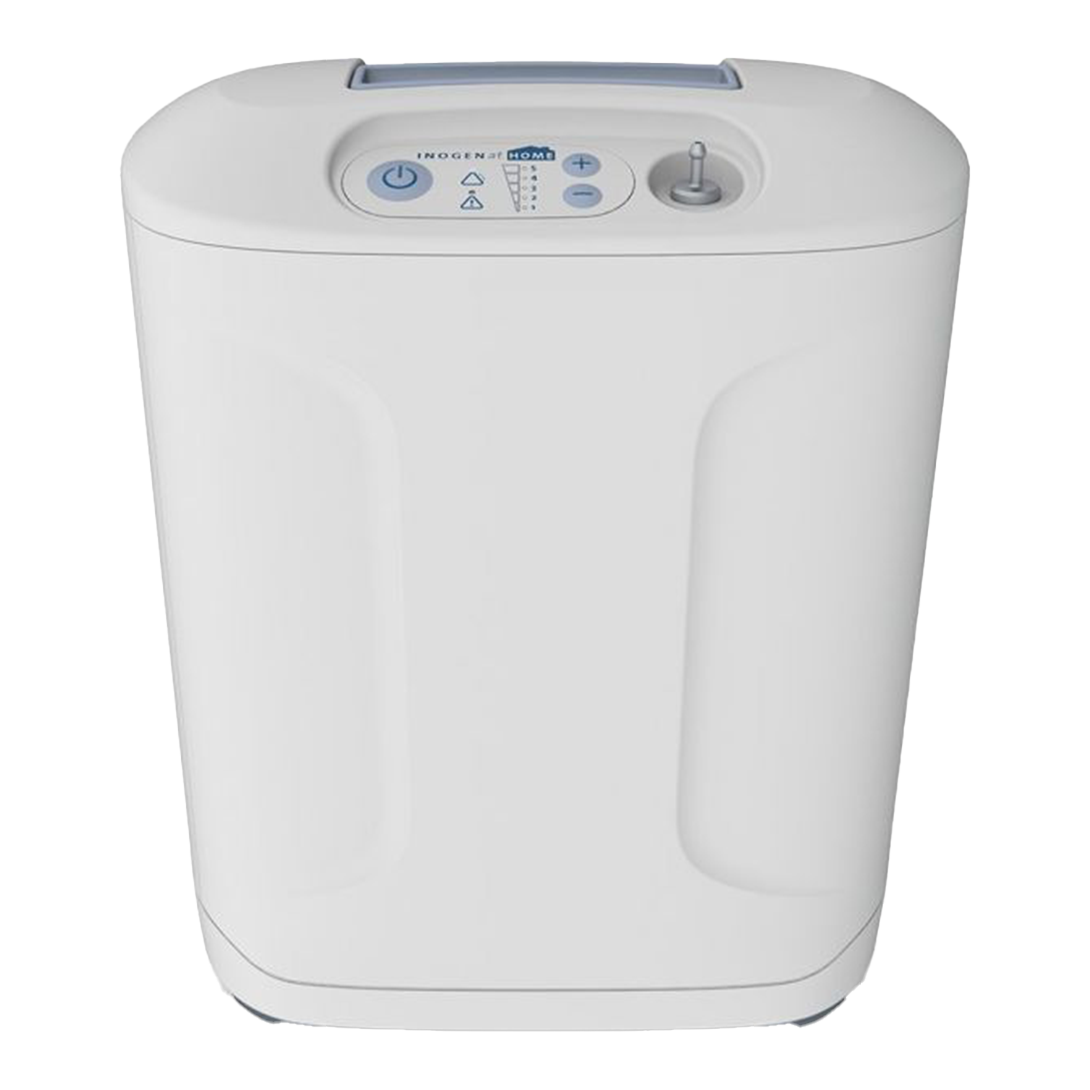 INOGEN at Home™ Oxygen Concentrator 
Includes: INOGEN at Home™ unit, UK plug, Nasal cannula, Instruction manual
Call 01732 522444
Speak to one of our trained specialists today. We are open Monday to Friday 9am to 5pm. Excluding Bank Holidays.