Bedfont piCObaby Smokerlyzer
Handheld breath CO monitoring tool for use with pregnant smokers.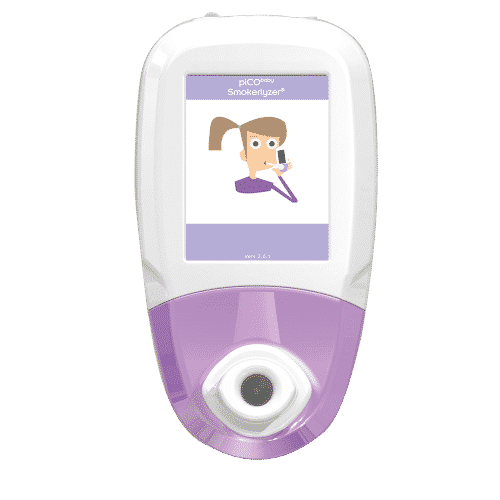 Bedfont piCObaby Smokerlyzer
Handheld breath CO monitoring tool for use with pregnant smokers.
The piCObabyTM Smokerlyzer® is a breath carbon monoxide monitor, specifically designed for use with pregnant smokers.
It is a valuable tool for pregnant smokers to visualise the effects that smoking is having on them and their child. Ideal for use within the midwifery setting as well as for use with general smokers in smoking cessation programmes and research.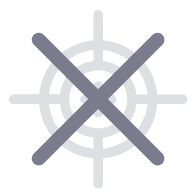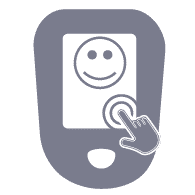 User friendly touchscreen interface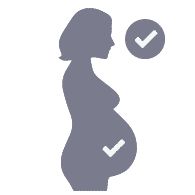 Mother/baby results and interpretation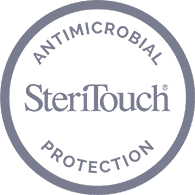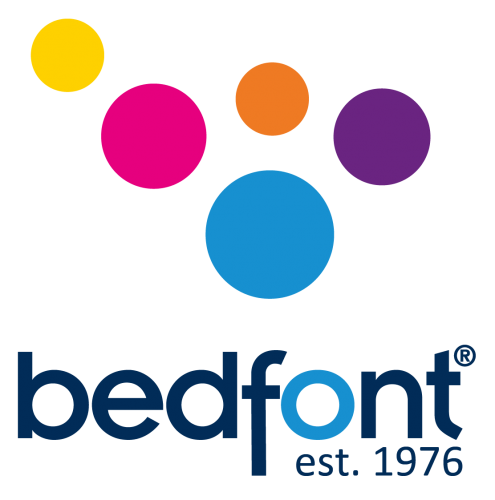 Proud to be exclusive distributors for Smokerlyzer and NObreath products in the UK.
Motivate pregnant smokers to quit the habit with Bedfont piCObaby.
Touchscreen control
The device features a large touchscreen colour display with a simple user interface for complete ease of use.
Simple operation
In just one touch of a button, a user can perform a test following the on-screen prompts for when to inhale, exhale and when to stop.
Mother and baby readings
PPM and %COHb values for both mother and baby are shown as well as the familiar green, amber and red traffic light system providing the user with a visual interpretation of results.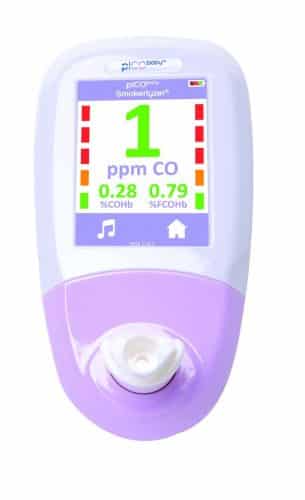 CO monitoring – Without the hassle.
Calibration-free
The piCOTM Smokerlyzer® does not require calibrating however verification gas and kits are available to check the status of the monitor. The device also comes complete with a 5-year manufacturer's warranty for added peace of mind.
Made with SteriTouch®
Designed with infection control in mind, the plastic casing of the device is made using SteriTouch® technology, a material that eradicates 99.9% of harmful bacteria on contact.
Bedfont piCObaby Smokerlyzer Product Brochure
Bedfont Smokerlyzer Comparison Chart
Infection Control & Safety Guidance using Bedfont Smokerlyzers in Smoking Cessation Testing
COVID-19 and the use of Bedfont Smokerlyzers FAQ
Smokerlyzer CO Interpretation Chart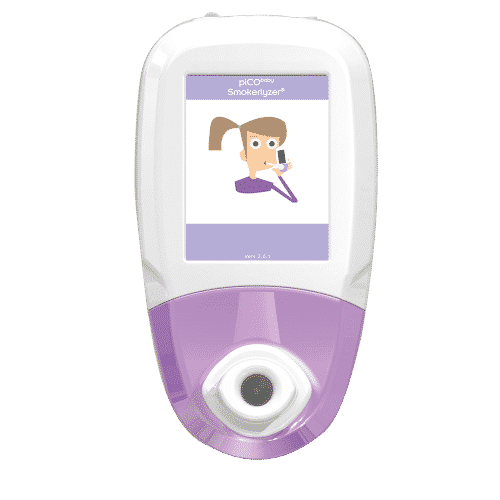 Includes: piCObaby Smokerlyzer unit, User manual, Quick start guide, Interpretation Chart Poster This item is available to purchase on NHS Supply Chain
Accessories and Consumables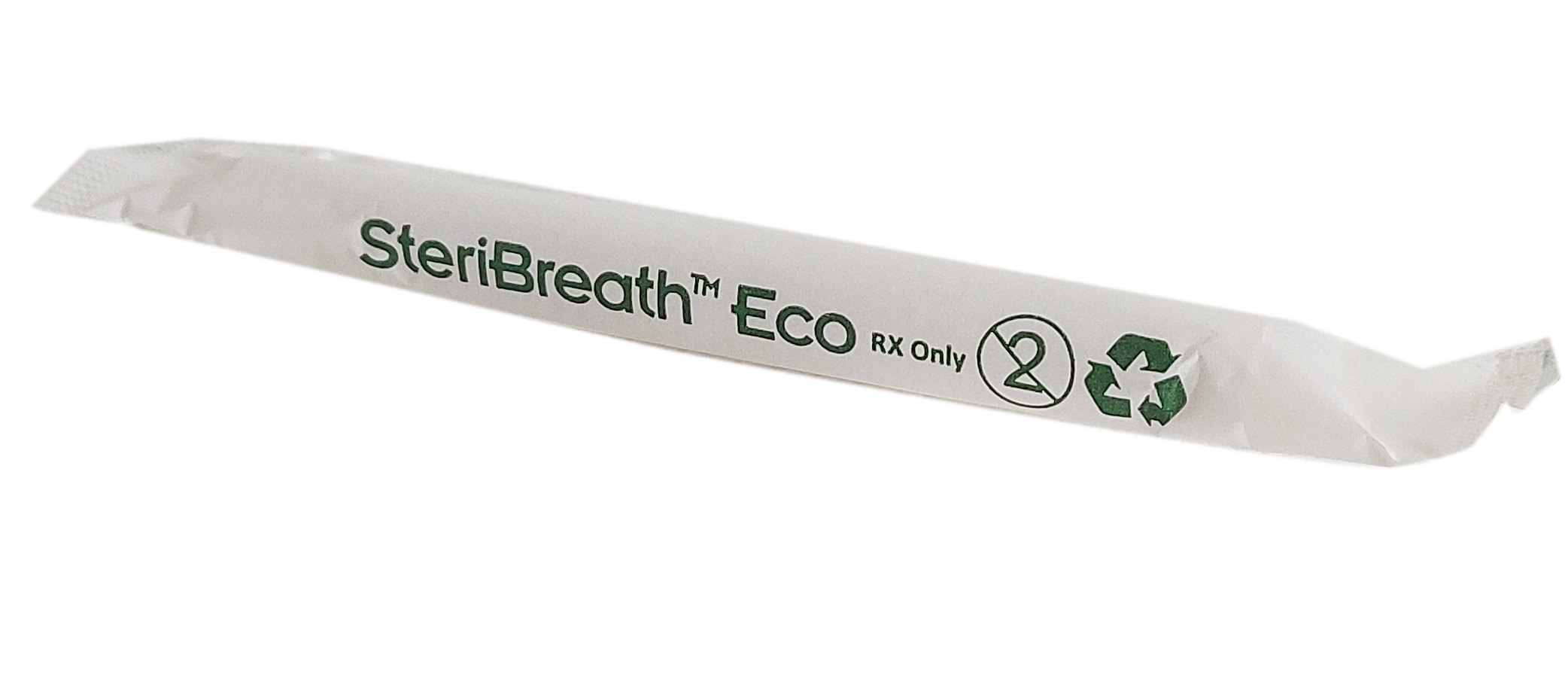 Single Use SteriBreath Eco Mouthpieces
Box of 200
Product Code: 1420041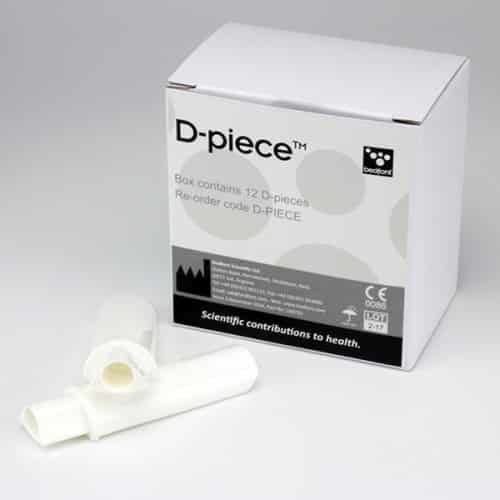 Pack of 12
Product Code: 1420015/3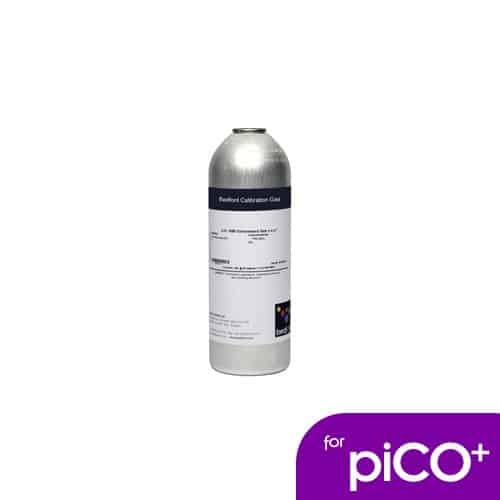 Single 12L cylinder
Product Code: 1420102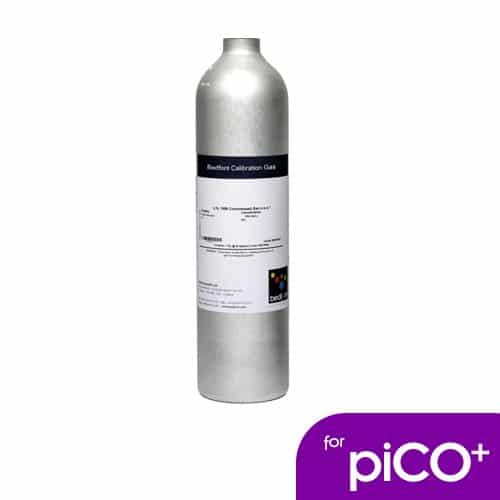 Single 110L cylinder
Product Code: 1420104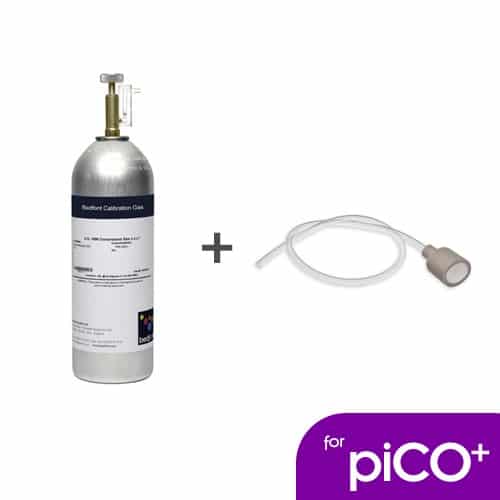 Verification Gas Kit 20ppm
12L Cylinder
Product Code: 1420111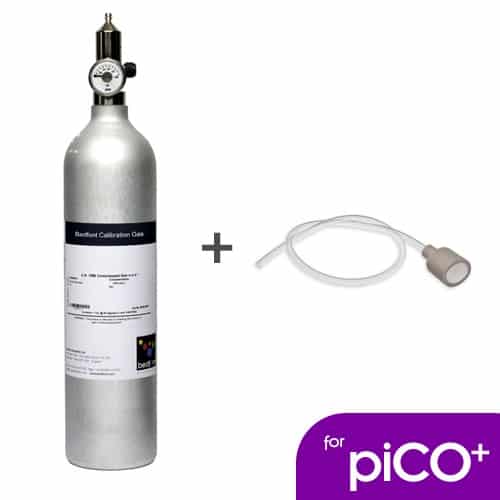 Verification Gas Kit 20ppm
110L Cylinder
Product Code: 1420112
Call 01732 522444
Speak to one of our trained specialists today. We are open Monday to Friday 9am to 5pm. Excluding Bank Holidays.