Bedfont iCOquit® Smokerlyzer
Remote testing for Stop Smoking Services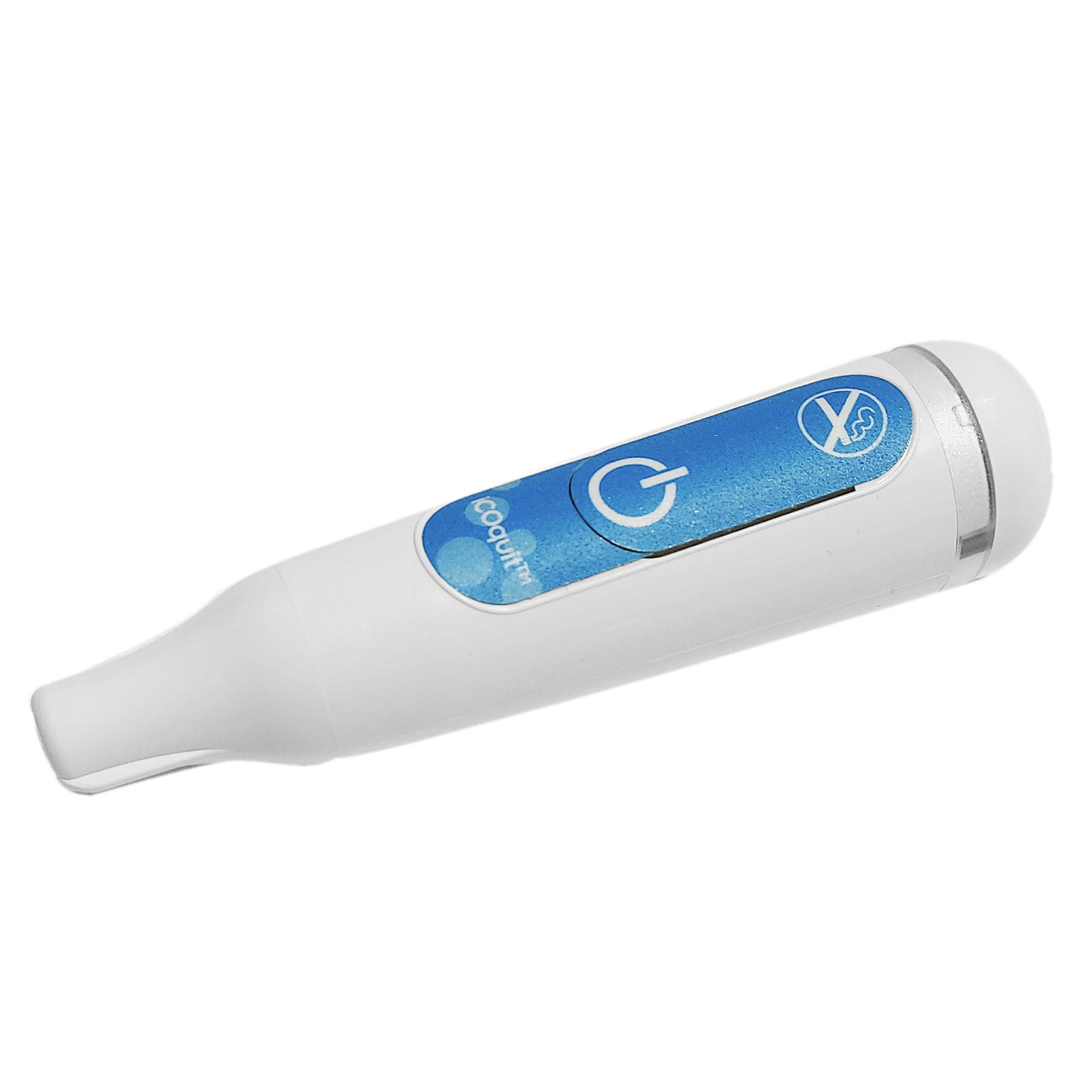 Bedfont iCOquit® Smokerlyzer
Remote testing for Stop Smoking Services
The Bedfont iCOquit® facilitates CO breath testing in a more convenient way.
Stop smoking services now have the ability to test smokers remotely, offering advice over the phone or by video call rather than at face to face appointments. This pocket-sized Smokerlyzer connects wirelessly to an iOS or Android device via bluetooth using the free iCOquit® app.
Smokers can provide a breath sample in the comfort and safety of their own home and share test results in a few taps with the stop smoking advisor. As well as being able to monitor their on-going progress, smokers are also motivated to kick the habit with useful advice on the app.
Connects to a smartphone via Bluetooth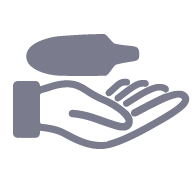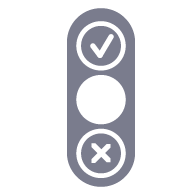 Traffic light interpretation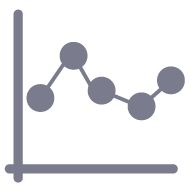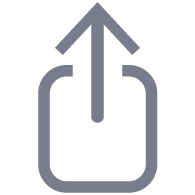 Easily share test data with HCP's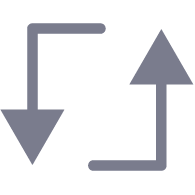 App integration available

Available on most Android devices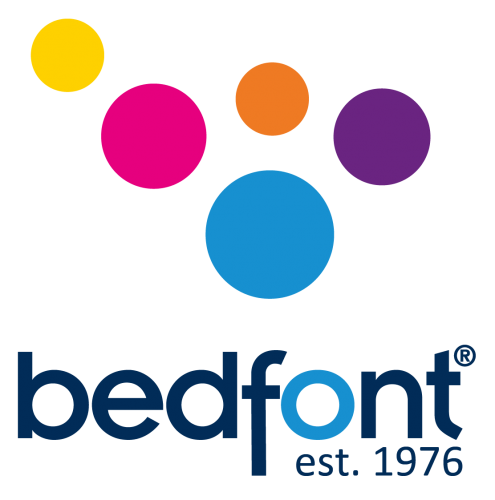 Proud to be exclusive distributors for Smokerlyzer products in the UK.
iCOquit® is the perfect tool to promote self-awareness of the impact of smoking and allows health advisors to monitor progress remotely.
Track progress
CO readings are logged and tracked in the Smokerlyzer app. Results are displayed in a bar graph format using green, amber and red traffic light identifiers to distinguish between low, medium and high levels of CO on the breath.  
Test feedback
After every test, the app displays comprehensive feedback based on the users CO reading.
Share results
Results can be easily shared with a stop smoking service provider.
Infection Control & Safety Guidance using Bedfont Smokerlyzers in Smoking Cessation Testing
Public Health England (PHE) have announced that Stop Smoking Services (SSS) can resume breath CO testing in the UK.
Smoking and Coronavirus
Bedfont iCOquit® Remote Testing Smokerlyzer
Includes: iCOquit® smokerlyzer, Instruction Manual
Call 01732 522444
Speak to one of our trained specialists today. We are open Monday to Friday 9am to 5pm. Excluding Bank Holidays.