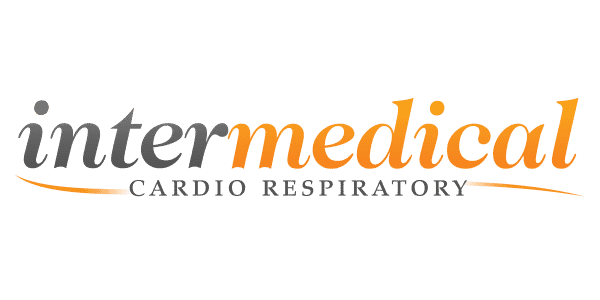 Explore our cardio respiratory range and services specifically for primary care.
About Intermedical Primary Care
For over 20 years, Intermedical has lead the way in providing innovative respiratory diagnostic technologies for our healthcare services on the frontline. Our primary care catalogue comprises of a specialist range of diagnostic equipment designed for use for an array of clinical applications including Spirometry, Asthma diagnosis and management, Respiratory monitoring and more.
In addition, we are also able to offer innovate solutions to assist with pathway redesign projects, remote health monitoring as well as asset management. 
Spirometers
Portable & Desktop Solutions
We are exclusive distributors for ndd and MIR in the UK. We offer an array of solutions from handheld monitors to full diagnostic PC and desktop devices with SystmOne and EMIS integration.
FeNO
For Asthma Diagnosis & Management
The Bedfont NObreath facilitates quick and accurate measurement of FeNO. This simple breath test aids healthcare professionals in making better, more informed clinical decisions when making a diagnosis of Asthma. 
NObreath can also be routinely used to manage and make better decisions in the treatment of those already diagnosed with Asthma.
Blood Pressure
ABPM, Afib and ABI
Our specialist range of Blood Pressure Monitoring devices come from world leading manufacturers A&D, Microlife and Welch Allyn. 
Oxygen Concentrators
Hospital-grade domestic and portable.
Intermedical is the UK's leading supplier of portable oxygen concentrators. We are authorised service and repair agents for world-leading brands including INOGEN, Chart and NIDEK.
To view our full range of devices, please visit our dedicated homecare website www.portableoxygen.co.uk 
Latest News
in Primary Care
Call 01732 522444
Speak to one of our trained specialists today.